@GovMikeHuckabee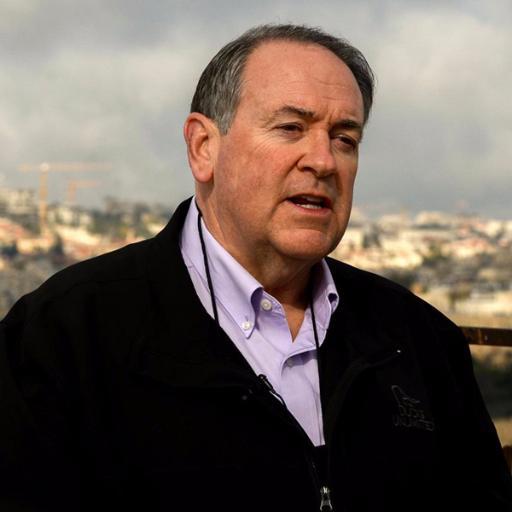 US
recipient
Mike Huckabee
Former Governor of Arkansas
Being gay isn't part of a lifestyle! Apologize to the LGBT community!
Be a part of it. We need your contribution.
act now
What do you think?


Share your opinion with other supporters!
Former Arkansas Governor and republican Mike Huckabee said in an interview for CNN that homosexuality is a part of a lifestyle, like drinking and swearing. Moreover, he said expecting Christians to accept same-sex marriage is "like asking someone who's Jewish to start serving bacon-wrapped shrimp in their deli." These statements are a shame for the whole american policy: being gay cannot be compared with a bad way of living.
Are you Mike Huckabee?
Do you want to know more about all the messages you are receiving? Do you want to leave a reply to MegaShouts users? Send an email to
info@megashouts.org
Are you Mike Huckabee?
Do you want to know more about all the messages you are receiving? Do you want to leave a reply to MegaShouts users? Send an email to
info@megashouts.org
act now