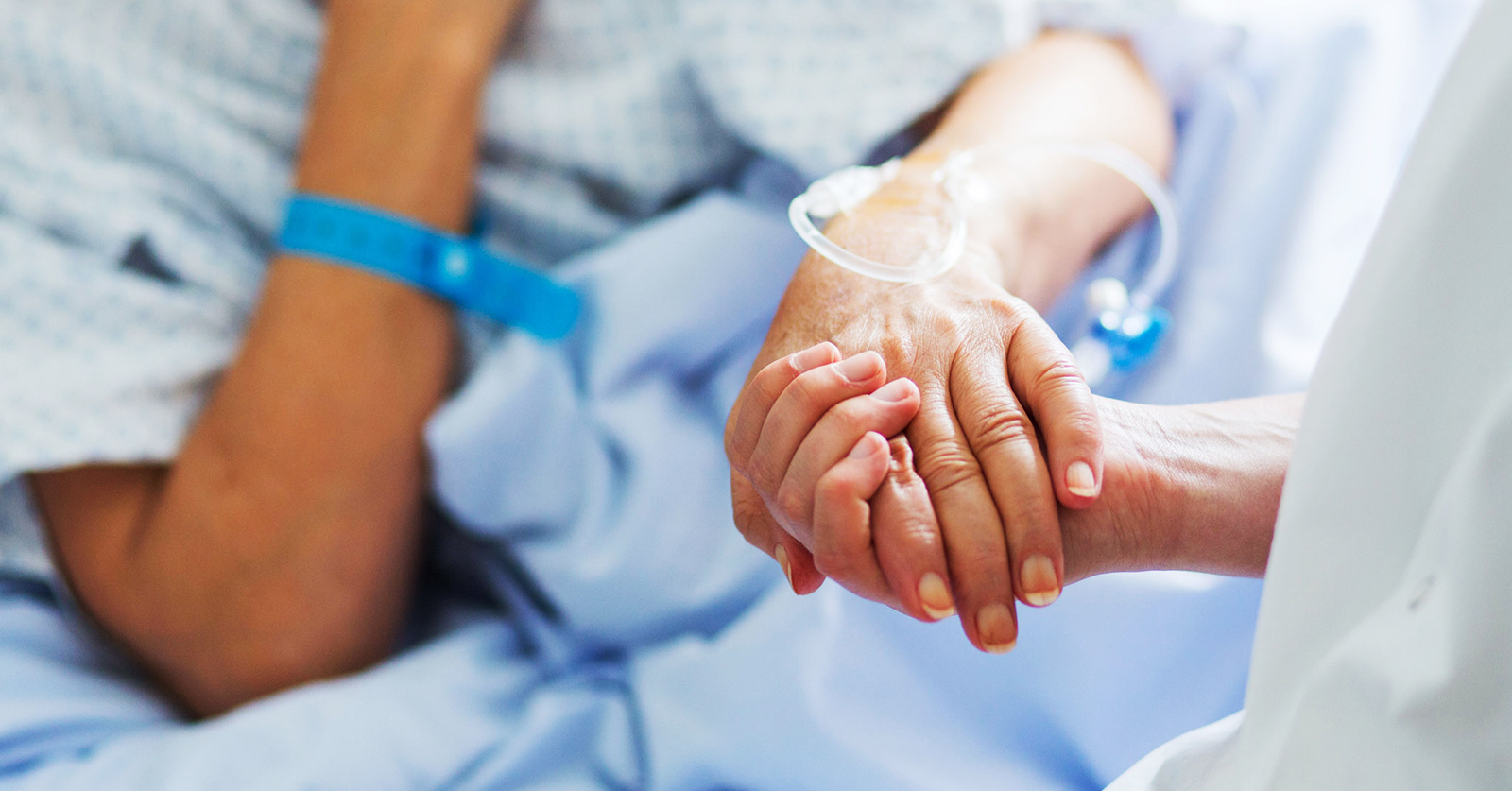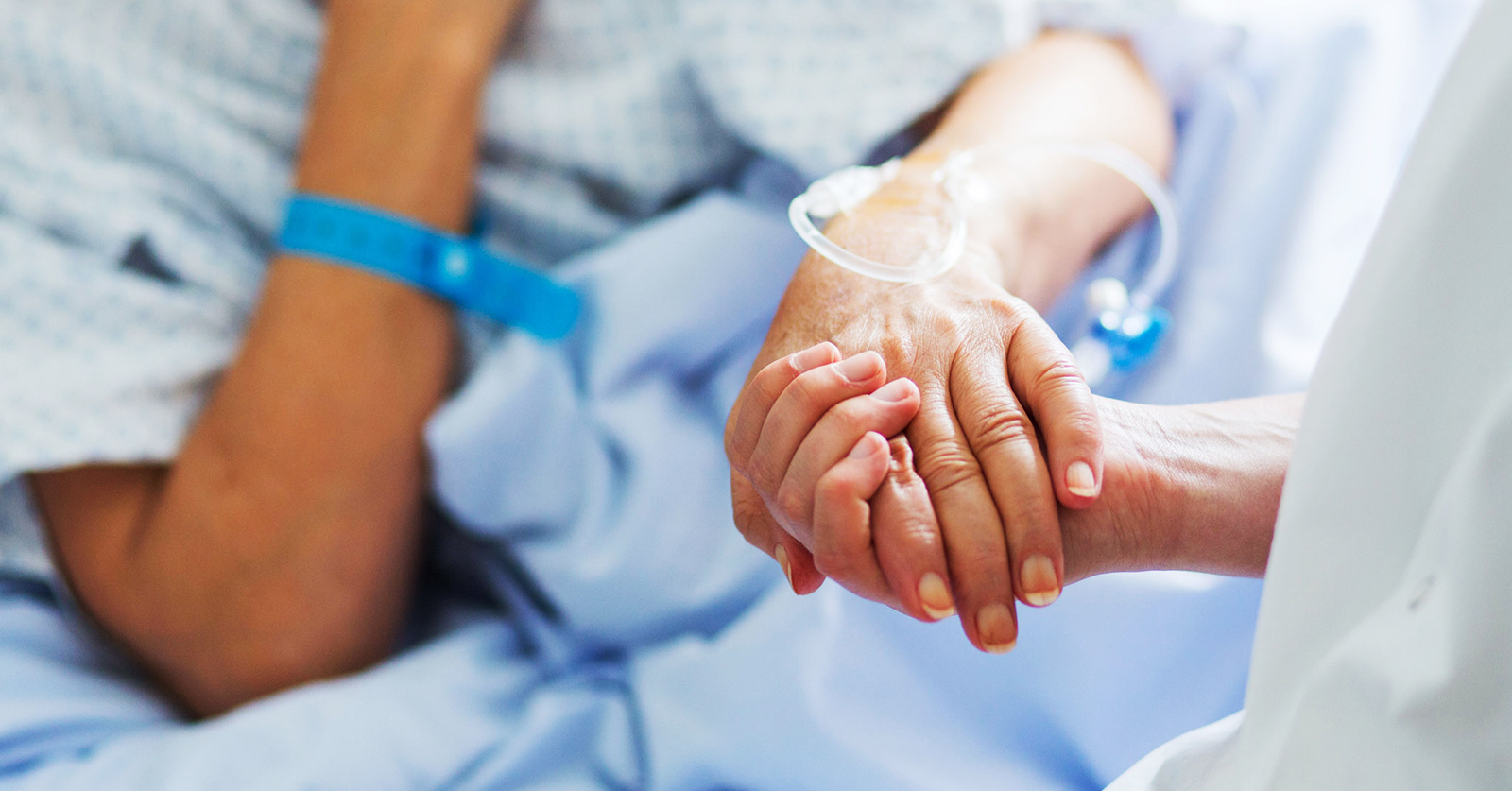 @HouseofCommons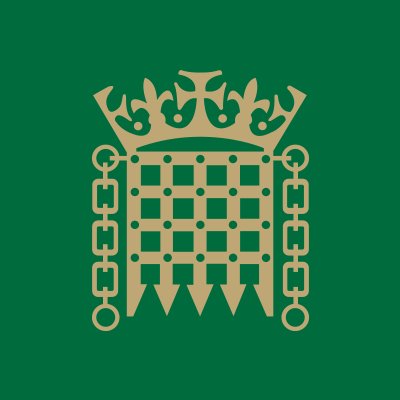 GB
recipient
House of Commons
Lower house of the Parliament
Pass the "Assisted Dying Bill" and grant terminal patients the right to die with dignity on their own terms!
Be a part of it. We need your contribution.
act now
What do you think?


Share your opinion with other supporters!
Assisted dying is when a terminally ill, mentally competent adult, making the choice of their own free will and after meetingstrict legal safeguards, takes prescribed medication which will end their life. Assisted dying is currently illegal in the UK.
The current law is not working because it forces some dying people to suffer against their wishes. With members and supporters, people are campaigning for the law change to allow assisted dying – a campaign with overwhelming public support.
An assisted dying law has worked in Oregon USA for over 18 years. There have been no cases of abuse and no calls to extend the law beyond terminally ill, mentally competent adults.
Are you House of Commons?
Do you want to know more about all the messages you are receiving? Do you want to leave a reply to MegaShouts users? Send an email to
info@megashouts.org
Are you House of Commons?
Do you want to know more about all the messages you are receiving? Do you want to leave a reply to MegaShouts users? Send an email to
info@megashouts.org
act now