Release Bahareh Hedayat!
#BaharehHedayat
The Reach represents the number of unique users potentially exposed to our message: the calculation is done by adding up the followers of users who have tweeted our campaign, users who have visualized the online advertising and the estimate number of users who have seen our campaign thanks to traditional media actions.
Reach

@HassanRouhani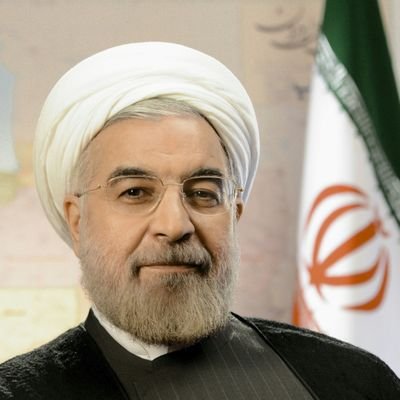 WW
recipient
Hassan Rouhani
President of Iran
No more jail for student activist Bahareh Hedayat!
Be a part of it. We need your contribution.
act now
What do you think?


Share your opinion with other supporters!
More than 30 leading university professors have signed an open letter urging Iran's president and its chief of judiciary to release the respected student activist Bahareh Hedayat, who has spent more than six years in jail. Hedayat, arrested in 2009, was expected to be released this summer after serving her original sentence in full, but it has since emerged that she has to spend an extra two years in prison. "This is outrageous and unacceptable," wrote academic figures from top universities in the US, UK and other European countries. The letter has been addressed to Iran's president, Hassan Rouhani, and the country's head of judiciary, Ayatollah Sadeq Amoli Larijani. "Since her marriage seven years ago to another student activist, Amin Ahmadian, they have spent less than a year together," the letter reads. "We are encouraged by the reports that Iran will undertake much-needed social reforms in the light of the nuclear agreement. It is time to end the injustice against Bahareh and bring the Kafkaesque circumstances of her detention to an end."
Are you Hassan Rouhani?
Do you want to know more about all the messages you are receiving? Do you want to leave a reply to MegaShouts users? Send an email to
info@megashouts.org
Are you Hassan Rouhani?
Do you want to know more about all the messages you are receiving? Do you want to leave a reply to MegaShouts users? Send an email to
info@megashouts.org
act now