Pass a law on euthanasia in California
#DeathWithDignity

@JerryBrownGov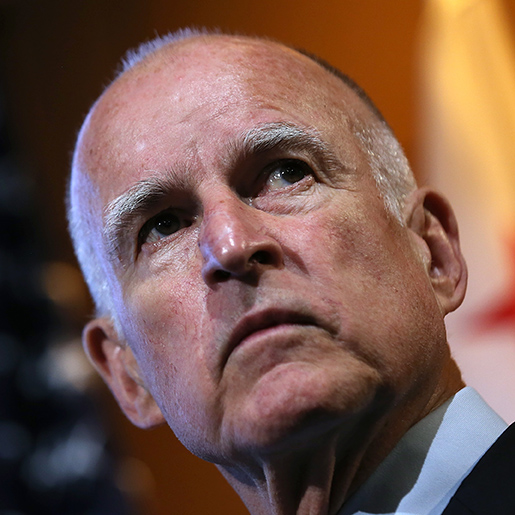 US
This campaign has reached its goal.
SUCCESSi
recipient
Jerry Brown
Governor of California
Promote a law for assisted death in California!
Governor Jerry Brown signed a measure allowing physicians to prescribe lethal doses of drugs to terminally ill patients who request it.
What do you think?


Share your opinion with other supporters!
Despite California being one of the most liberal States in the U.S., State law doesn't allow terminal ill people, like Brittany Maynard, to die with dignity. Just in three states - Oregon, Vermont and Washington - people can request a euthanasia procedure. Oregon voters approved the death with dignity law in 1994, while in Washington the law passed in 2008. Vermont lawmakers enacted the assisted death law in 2013, the first case of this kind of act passing through legislation.
Brittany Maynard was a 29-year old terminal brain cancer patient who chose to take medication to end her life under Oregon's 'Death with Dignity' act. Cases like hers make a clear statement how much California and the whole U.S. need to evolve the legislation concerning this matter.
Are you Jerry Brown?
Do you want to know more about all the messages you are receiving? Do you want to leave a reply to MegaShouts users? Send an email to
info@megashouts.org
Are you Jerry Brown?
Do you want to know more about all the messages you are receiving? Do you want to leave a reply to MegaShouts users? Send an email to
info@megashouts.org
act now