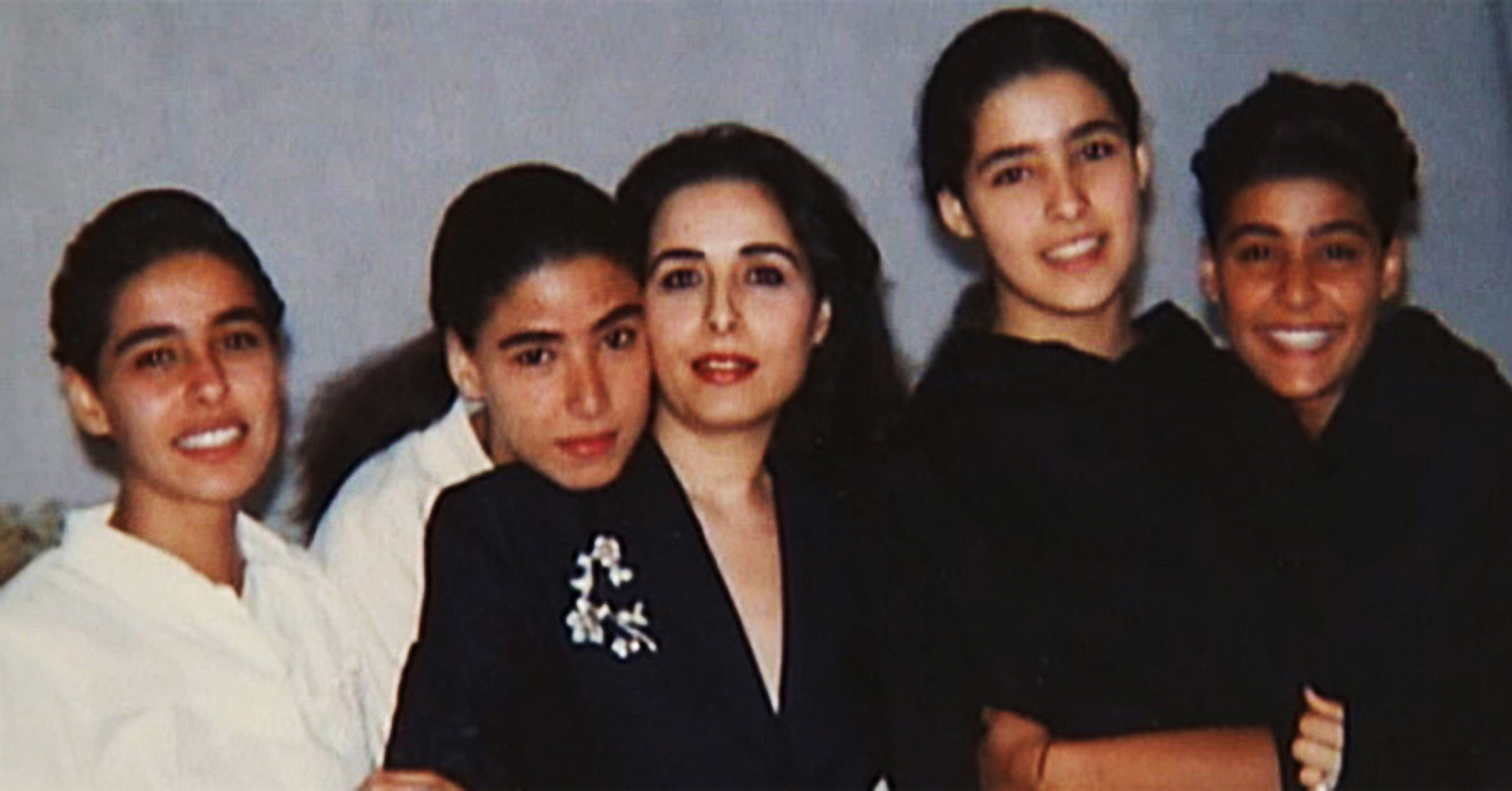 Help the Saudi Princesses imprisoned and tortured
#FreeThe4
The Reach represents the number of unique users potentially exposed to our message: the calculation is done by adding up the followers of users who have tweeted our campaign, users who have visualized the online advertising and the estimate number of users who have seen our campaign thanks to traditional media actions.
Reach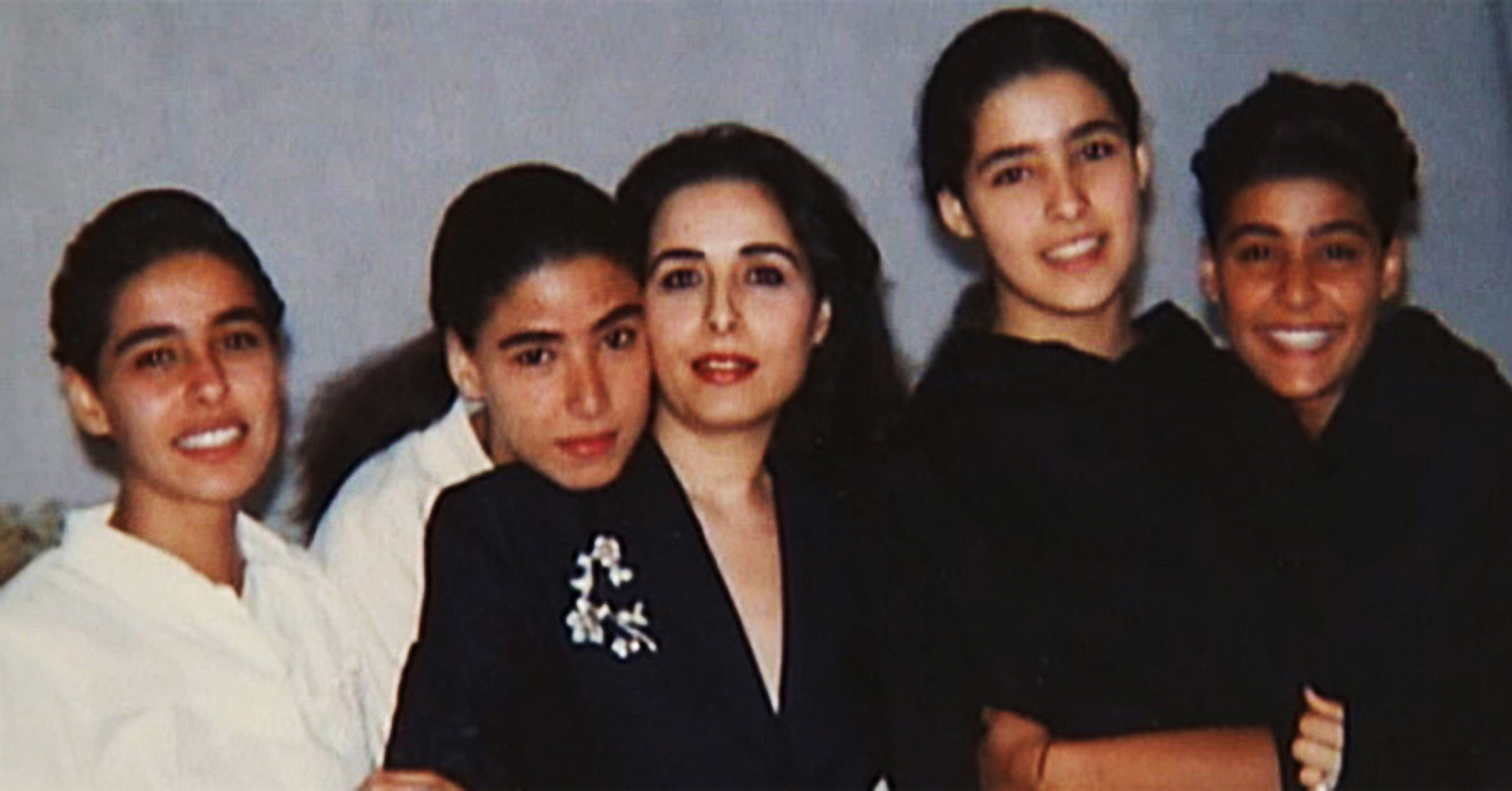 @UN_Spokesperson


WW
recipient
UN Spokesperson
Office of the Spokesperson for United Nations Secretary
Release the four daughters of Alanoud D. Al Fayez, held captive and tortured by their father the King of Saudi Arabia!
Be a part of it. We need your contribution.
act now
What do you think?


Share your opinion with other supporters!
Princesses Sahar, Maha, Hala and Jawaher are 4 women held captive and abused for more than a decade. They spoke out against oppression and for the rights and freedoms of the people of Saudi Arabia. Sahar & Jawaher have been deprived of food and water since March 2014 when they invited the Spanish reporter Angeles Espinosa to document their plight. They're surviving by distilling seawater and scavenging for food. Please support them by following @FreeThe4 . They've been vocal about abolishing male guardianship an archaic system that enslaves women. They are being brutally punished for standing up and speaking out against injustice. Their 2 other sisters Maha and Hala are held separately in an unknown location, and there's grave concern about their health as well. Their mother Alanoud is protesting twice a week in London, in front of the Saudi embassy to demand their release. Please support her and her daughters in their struggle to gain rights, justice, dignity and freedom.
Sahar & Jawaher's beloved pet Gala the Labrador, died of starvation & heartbreak a month after they managed to get their 2 dogs and cat to a shelter. They had cut down on their meals to be able to feed their pets. However, Gala's old and frail body couldn't handle it. They are still deprived of fresh supplies of food and potable water and medicines. They are bravely resisting the inhumane treatment and continue to steadfastly fight for rights, dignity and freedom for all.
Are you UN Spokesperson?
Do you want to know more about all the messages you are receiving? Do you want to leave a reply to MegaShouts users? Send an email to
info@megashouts.org
Are you UN Spokesperson?
Do you want to know more about all the messages you are receiving? Do you want to leave a reply to MegaShouts users? Send an email to
info@megashouts.org
act now