Stop Gun Violence in the USA!
#GunViolence
The Reach represents the number of unique users potentially exposed to our message: the calculation is done by adding up the followers of users who have tweeted our campaign, users who have visualized the online advertising and the estimate number of users who have seen our campaign thanks to traditional media actions.
Reach

@LorettaLynch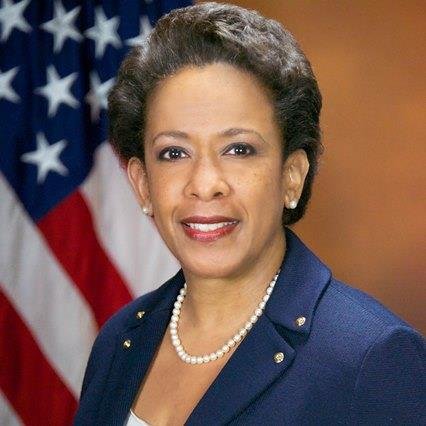 US
recipient
AG Loretta Lynch
US Attorney General
Pass a law which regulates the sale and possession of weapons and which is in compliance with the 2nd Amendment!
Be a part of it. We need your contribution.
act now
What do you think?


Share your opinion with other supporters!
The United States is one of the greatest nations in the world, but it's one of the worst when it comes to gun violence. Gun-related violence and death is a real public health problem in America, researchers say. The US has more civilian guns than literally any other country on Earth and every day 297 people are shot in murders, assaults, suicides & suicide attempts, unintentional shootings, and police intervention. Guns are deeply integrated in the American culture, psyche and economics and there are no laws that govern the sale and possession of guns and weapons in general. Deaths by gun violence are nowadays countless across the USA and it's absolutely necessary to raise awareness in order to have some law changes on the matter: this is not an attempt to go against the 2nd Amendment, but just a try at making the USA a safer, more regulated and more peaceful country to live in!
Are you AG Loretta Lynch?
Do you want to know more about all the messages you are receiving? Do you want to leave a reply to MegaShouts users? Send an email to
info@megashouts.org
Are you AG Loretta Lynch?
Do you want to know more about all the messages you are receiving? Do you want to leave a reply to MegaShouts users? Send an email to
info@megashouts.org
act now