Deploy RFA Argus to Gaza
#HospitalShip2Gaza
The Reach represents the number of unique users potentially exposed to our message: the calculation is done by adding up the followers of users who have tweeted our campaign, users who have visualized the online advertising and the estimate number of users who have seen our campaign thanks to traditional media actions.
Reach

@PHammondMP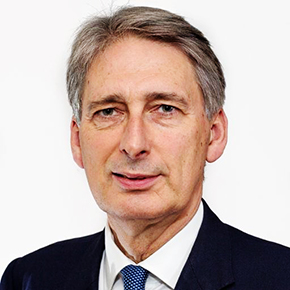 WW
recipient
Philip Hammond
UK Secretary of State for Foreign and Commonwealth Affairs
Send the hospital ship RFA Argus to Gaza where it is most needed right now!
Be a part of it. We need your contribution.
act now
What do you think?


Share your opinion with other supporters!
According to the Palestinian Ministry of Health, over 11,100 Palestinians, including 3,374 children and 2,088 women, were injured during the latest military onslaught on Gaza.
Besieged Gaza has almost no clean water, no electricity and no medical supplies. Doctors are exhausted and hospitals devastated. People are dying unnecessarily, untreated on hospital floors.
The hospital ship RFA Argus is moored in Falmouth. She is uniquely designed for this type of necessity. We request that the British Government unilaterally and rapidly deploys RFA Argus to Gaza.
We should be at the forefront of the humanitarian response, a pioneering lead from the UK in the face of traumatic world events.
Help make it happen!
Are you Philip Hammond?
Do you want to know more about all the messages you are receiving? Do you want to leave a reply to MegaShouts users? Send an email to
info@megashouts.org
Are you Philip Hammond?
Do you want to know more about all the messages you are receiving? Do you want to leave a reply to MegaShouts users? Send an email to
info@megashouts.org
act now