Don't slow down Uber!
#KeepLondonMoving
The Reach represents the number of unique users potentially exposed to our message: the calculation is done by adding up the followers of users who have tweeted our campaign, users who have visualized the online advertising and the estimate number of users who have seen our campaign thanks to traditional media actions.
Reach

@TfL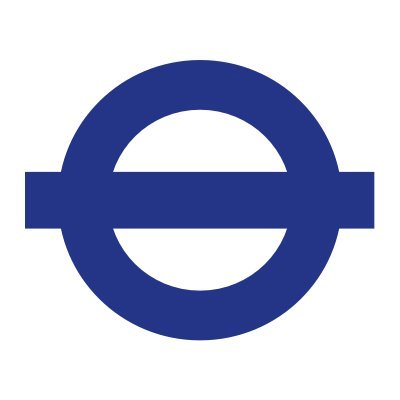 GB
recipient
Transport for London
London's transport network
Stop the new regulations, especially the mandatory five minute waiting time for Uber users!
Be a part of it. We need your contribution.
act now
What do you think?


Share your opinion with other supporters!
At the time of writing, more than 190,000 people have signed a petition to let Transport for London (TfL) know they do not support proposed regulations that include a mandatory five minute waiting time, stricter controls on drivers' ability to choose when and how to work and calling time on showing cars in the app.
Of course, there's more to TfL's proposed regulations than just that. There are some that are really rather sensible – English language tests for drivers, enhanced disability training and providing a driver's photo and registration upon booking, something Uber already does all over the world.
Unfortunately, the majority of the proposals would make life harder for everyone. They seem designed to slow Londoners down and stop Uber providing the service that riders and drivers love.
Are you Transport for London?
Do you want to know more about all the messages you are receiving? Do you want to leave a reply to MegaShouts users? Send an email to
info@megashouts.org
Are you Transport for London?
Do you want to know more about all the messages you are receiving? Do you want to leave a reply to MegaShouts users? Send an email to
info@megashouts.org
act now