Stop the cat and dog meat trade in Korea
#KoreaStopTortureDogs
The Reach represents the number of unique users potentially exposed to our message: the calculation is done by adding up the followers of users who have tweeted our campaign, users who have visualized the online advertising and the estimate number of users who have seen our campaign thanks to traditional media actions.
Reach
@GH_PARK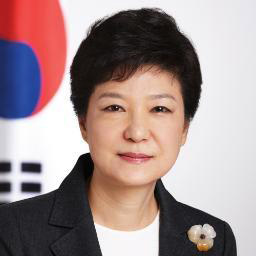 WW
recipient
박근혜(Park Geun Hye)
President of South Korea
Stop the boiling, skinning, beating, hanging, burning, torture of dogs and cats. Abolish the dog and cat meat trade now!
Be a part of it. We need your contribution.
act now
What do you think?


Share your opinion with other supporters!
To put a stop to the terrible obscene suffering of the dogs and cats of the dog meat trade in South Korea - where there is a culture and belief that deliberately torturing these animals before death enhances the taste of their meat. South Korea has a long long way to go in the development of animal welfare in general - even though they are members of the OIE World Organisation of Animal Health but do not at all follow it's recommendations regarding animal welfare.
Are you 박근혜(Park Geun Hye)?
Do you want to know more about all the messages you are receiving? Do you want to leave a reply to MegaShouts users? Send an email to
info@megashouts.org
Are you 박근혜(Park Geun Hye)?
Do you want to know more about all the messages you are receiving? Do you want to leave a reply to MegaShouts users? Send an email to
info@megashouts.org
act now