Legalize AirBnB in the EU!
#LegalizeAirbnb
The Reach represents the number of unique users potentially exposed to our message: the calculation is done by adding up the followers of users who have tweeted our campaign, users who have visualized the online advertising and the estimate number of users who have seen our campaign thanks to traditional media actions.
Reach

@EP_President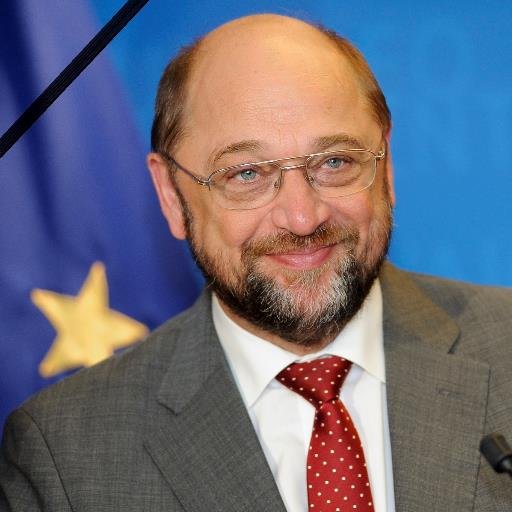 WW
recipient
Martin Schulz
President of the European Parliament
Legalize AirBnB in the European Union and unify the legislation and rules for all European countries!
Be a part of it. We need your contribution.
act now
What do you think?


Share your opinion with other supporters!
AirBnB has achieved enormous success all over the world. Although AirBnB in itself is not illegal, the act of renting out an apartment for less than 30 days without fulfilling certain regulations in certain jurisdictions is illegal. Cities throughout Europe have different rules and require different types of authorizations to allow citizens to rent out their homes for less than 30 days at a time.
The EU needs a unified regulation across Europe, legalizing AirBnB and allowing people to rent out their homes legally.
Are you Martin Schulz?
Do you want to know more about all the messages you are receiving? Do you want to leave a reply to MegaShouts users? Send an email to
info@megashouts.org
Are you Martin Schulz?
Do you want to know more about all the messages you are receiving? Do you want to leave a reply to MegaShouts users? Send an email to
info@megashouts.org
act now