Solve the housing crisis in Hong Kong!
#McRefugees
The Reach represents the number of unique users potentially exposed to our message: the calculation is done by adding up the followers of users who have tweeted our campaign, users who have visualized the online advertising and the estimate number of users who have seen our campaign thanks to traditional media actions.
Reach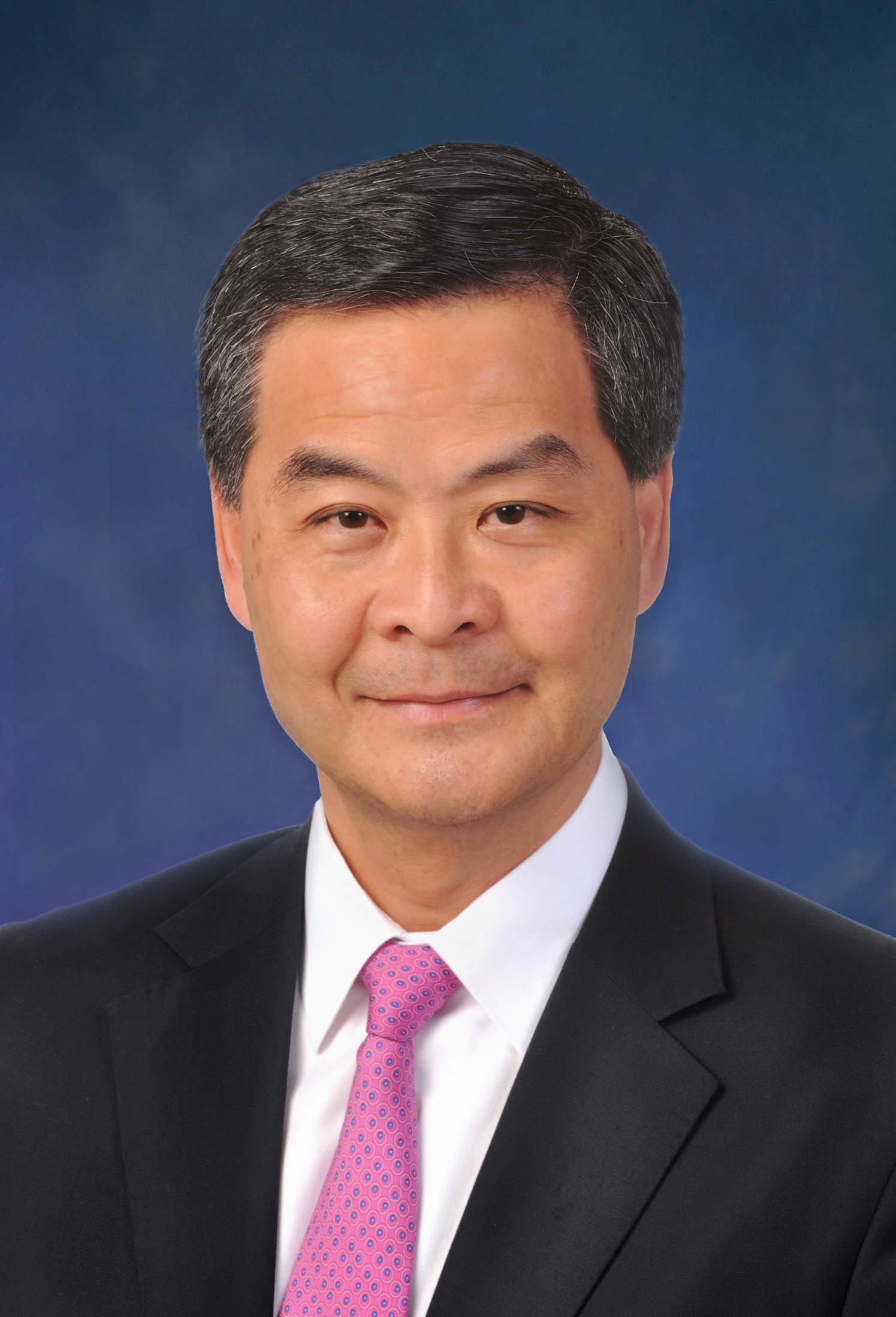 WW
recipient
CY Leung
Chief Executive of Hong Kong
Take measures to solve the housing crisis! Raise the wages of workers and lower rents!
Be a part of it. We need your contribution.
act now
What do you think?


Share your opinion with other supporters!
A homeless woman lay dead at a Hong Kong McDonald's restaurant for hours surrounded by diners who failed to notice her, sparking concern over the city's "McRefugees". The woman, who police say was between 50 and 60, was found dead Saturday morning and has been held up as an example of the growing number of homeless people who seek shelter in 24-hour restaurants. There are concerns over the plight of the homeless population in the affluent southern Chinese financial hub: concerned groups say that most of these homeless people are employed, but because their salaries are incredibly low and the housing prices are skyrocketing, they're forced to live on the streets and put first the basic need to feed themselves.
Are you CY Leung?
Do you want to know more about all the messages you are receiving? Do you want to leave a reply to MegaShouts users? Send an email to
info@megashouts.org
Are you CY Leung?
Do you want to know more about all the messages you are receiving? Do you want to leave a reply to MegaShouts users? Send an email to
info@megashouts.org
act now