@NHSEngland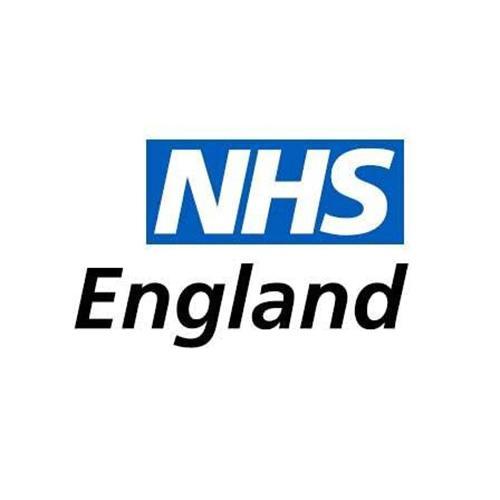 GB
recipient
NHS
UK National Health Service
People are dying due to overcrowded hospitals, provide more beds!
Be a part of it. We need your contribution.
act now
What do you think?


Share your opinion with other supporters!
As reported by some Britain A&E doctors, hospitals are becoming dangerously overcrowded and up to 500 patients died last year as a result of the pain they suffered. More than 350 deaths are due to a not enough quick diagnosis or treatment and another 150 were not admitted beacuse of bed shortages.
"It's sobering that up to 500 patients a year die because too many of our emergency departments are too often overcrowded. It's a cogent reminder to the people who run the NHS that overcrowded emergency departments are just unacceptable and dangerous," said Dr Clifford Mann, president of the College of Emergency Medicine.
According to Dr Mann's opinion, about 3.5 million patients who turned up at an A&E were at increased risk of death.
Are you NHS?
Do you want to know more about all the messages you are receiving? Do you want to leave a reply to MegaShouts users? Send an email to
info@megashouts.org
Are you NHS?
Do you want to know more about all the messages you are receiving? Do you want to leave a reply to MegaShouts users? Send an email to
info@megashouts.org
act now