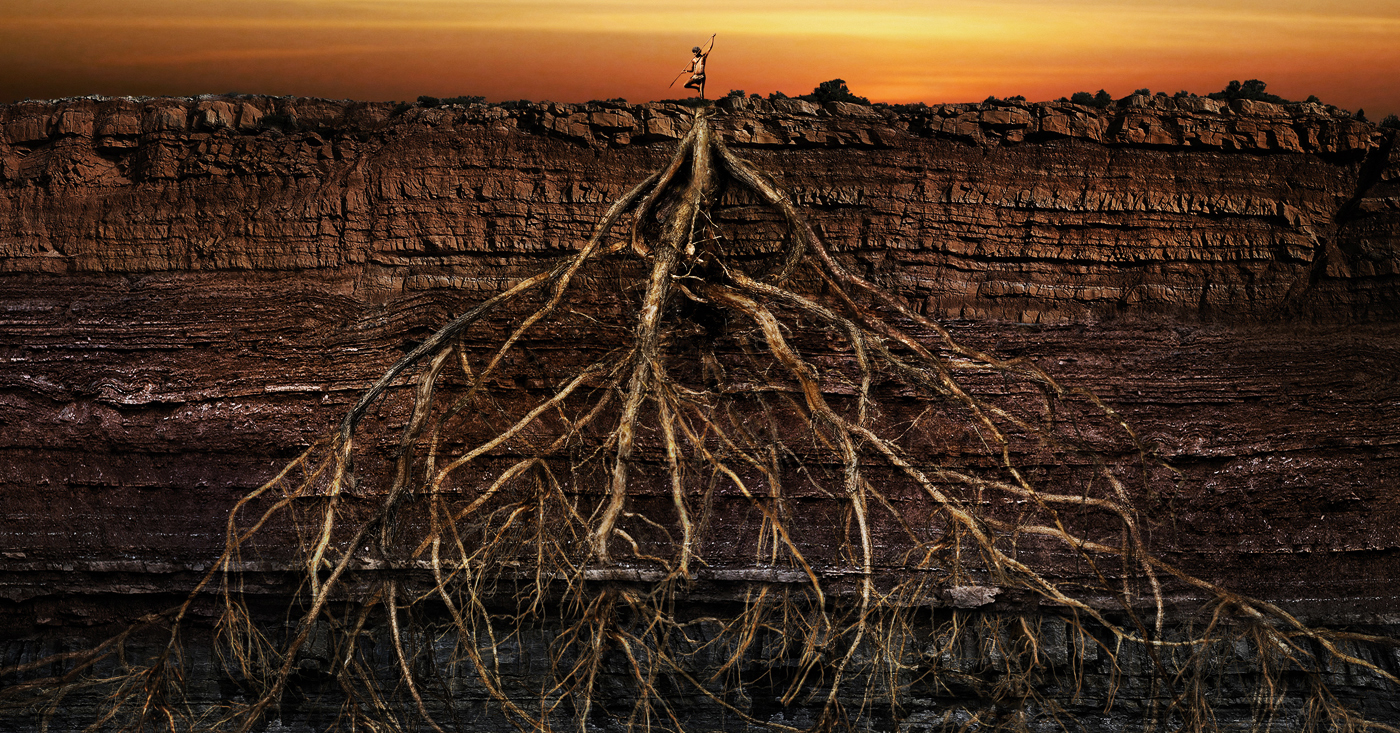 Let tribal people live in protected lands
#ParksNeedPeoples
The Reach represents the number of unique users potentially exposed to our message: the calculation is done by adding up the followers of users who have tweeted our campaign, users who have visualized the online advertising and the estimate number of users who have seen our campaign thanks to traditional media actions.
Reach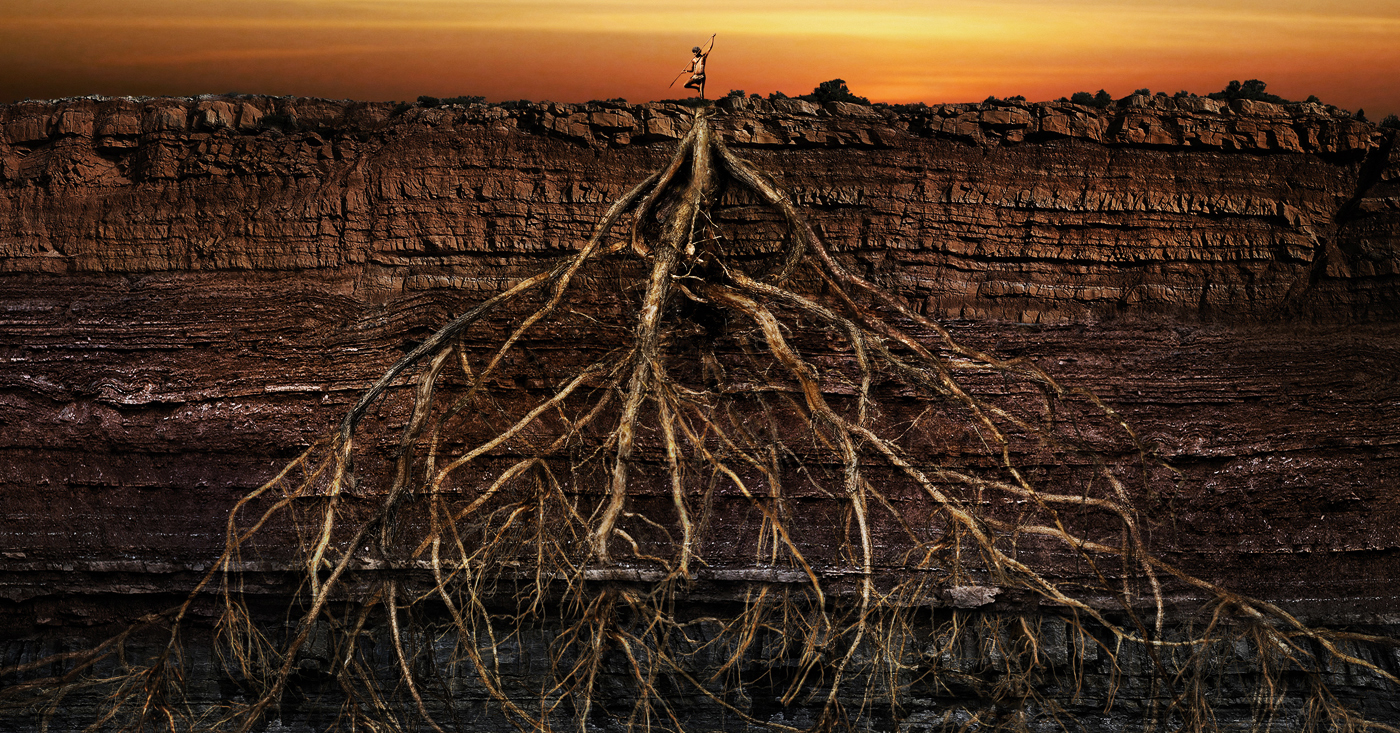 @UN_Spokesperson


WW
recipient
UN Spokesperson
Office of the Spokesperson for United Nations Secretary
Stop the tribes' eviction from protected areas!
Be a part of it. We need your contribution.
act now
What do you think?


Share your opinion with other supporters!
Nearly all protected areas are, or have been, the ancestral homelands of tribal peoples who have been dependent on, and managed them for millennia. But in the name of "conservation", tribal peoples are being illegally evicted from these lands. They are accused of "poaching" because they hunt their food, they face arrest and beatings, torture and death at the hands of anti-poaching squads. Ironically, although the tribes have been evicted, tourists (and in some cases even fee-paying big-game hunters) are welcomed in. Conservation organizations must recognize that tribal peoples are the best conservationists, and they must promote rather than undermine their land rights.
They must stick to international law, protect tribal peoples' rights to their lands, give them what help they need in protecting it, listen to them, and then be prepared to back them up as much as they can.
Are you UN Spokesperson?
Do you want to know more about all the messages you are receiving? Do you want to leave a reply to MegaShouts users? Send an email to
info@megashouts.org
Are you UN Spokesperson?
Do you want to know more about all the messages you are receiving? Do you want to leave a reply to MegaShouts users? Send an email to
info@megashouts.org
act now