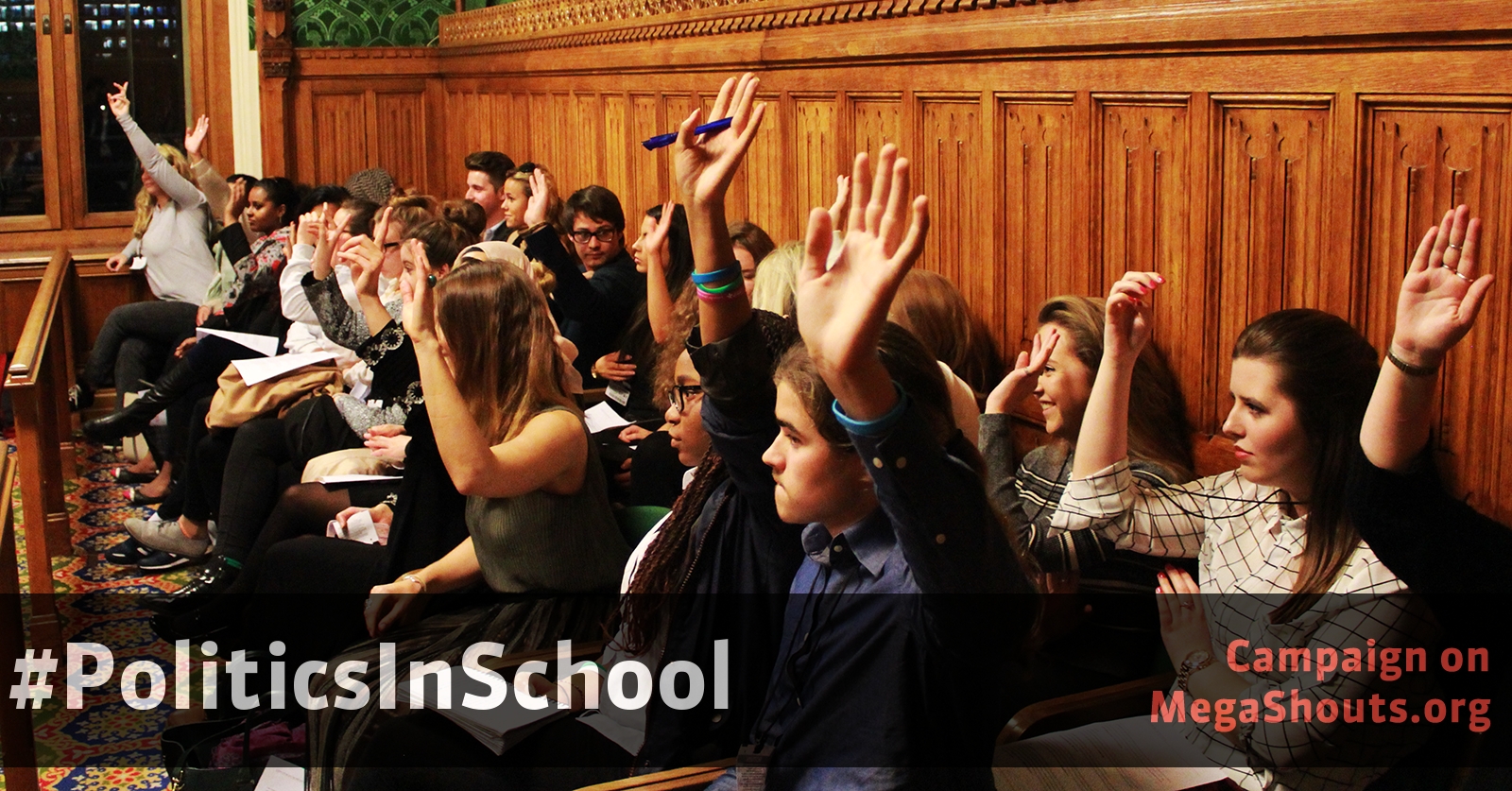 Political literacy in all schools
#PoliticsInSchool
The Reach represents the number of unique users potentially exposed to our message: the calculation is done by adding up the followers of users who have tweeted our campaign, users who have visualized the online advertising and the estimate number of users who have seen our campaign thanks to traditional media actions.
Reach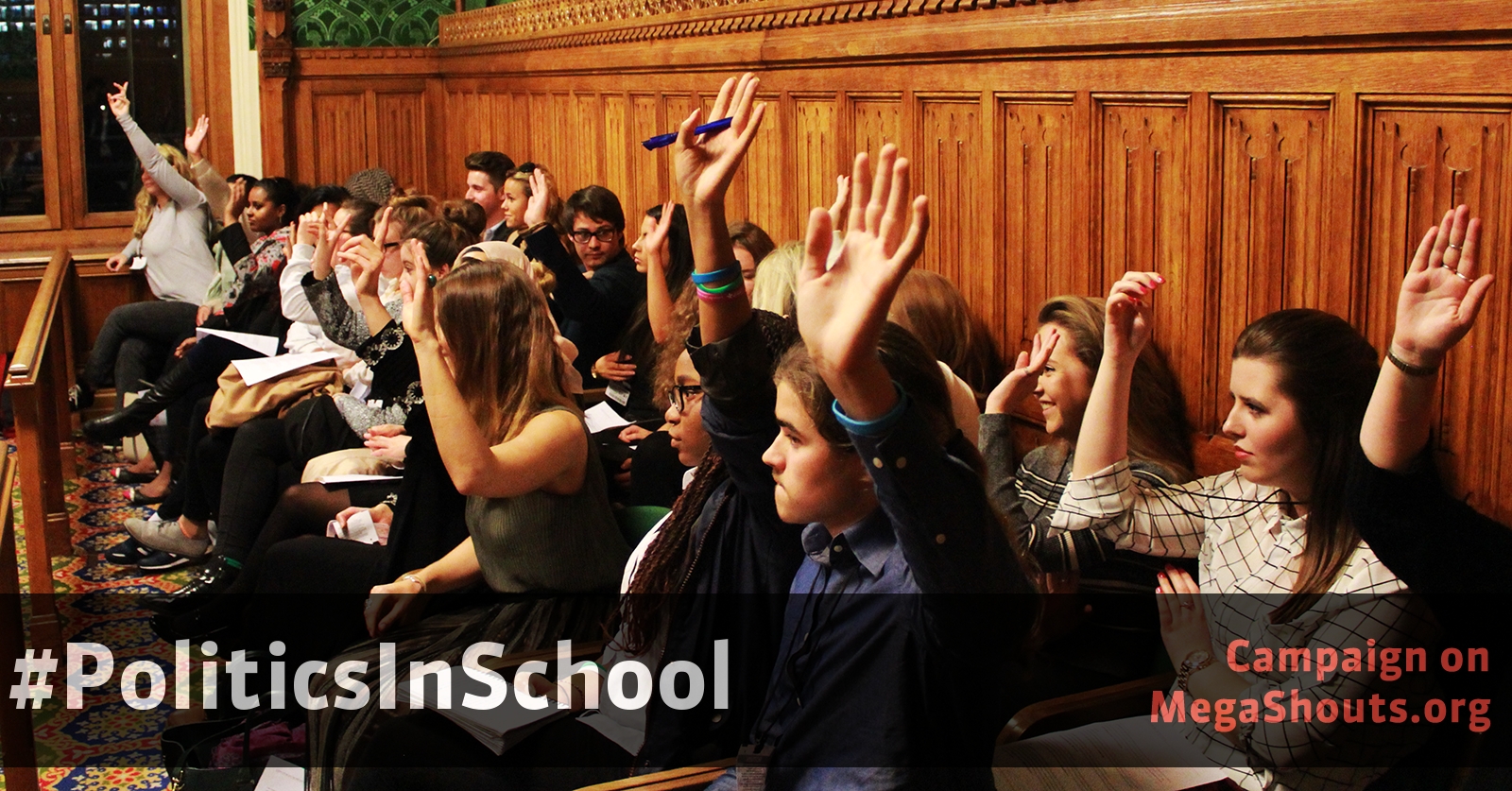 @NickyMorgan01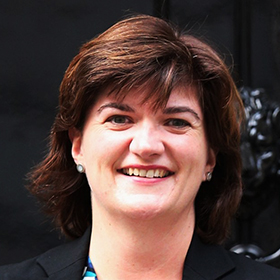 GB
recipient
Nicky Morgan
Education Secretary
Campaign created by

Matteo Bergamini

Introduce the Political Literacy Course in all British schools by 2017!
Be a part of it. We need your contribution.
act now
What do you think?


Share your opinion with other supporters!
Political Education is severely lacking in our educational system. As a result, Shout Out UK has launched the Political Literacy Course, which will teach students Politics in a way never seen before. The course would cover an intro into British Politics of course, but then also cover corporate politics (Politics in the work place) and finally Employability and Politics, which would cover campaigning, fund-raising, public speaking and debating.
Political Literacy is one of the most valuable gifts we can give the next generation as it gives us the tools needed to engage in society.
Are you Nicky Morgan?
Do you want to know more about all the messages you are receiving? Do you want to leave a reply to MegaShouts users? Send an email to
info@megashouts.org
Are you Nicky Morgan?
Do you want to know more about all the messages you are receiving? Do you want to leave a reply to MegaShouts users? Send an email to
info@megashouts.org
act now