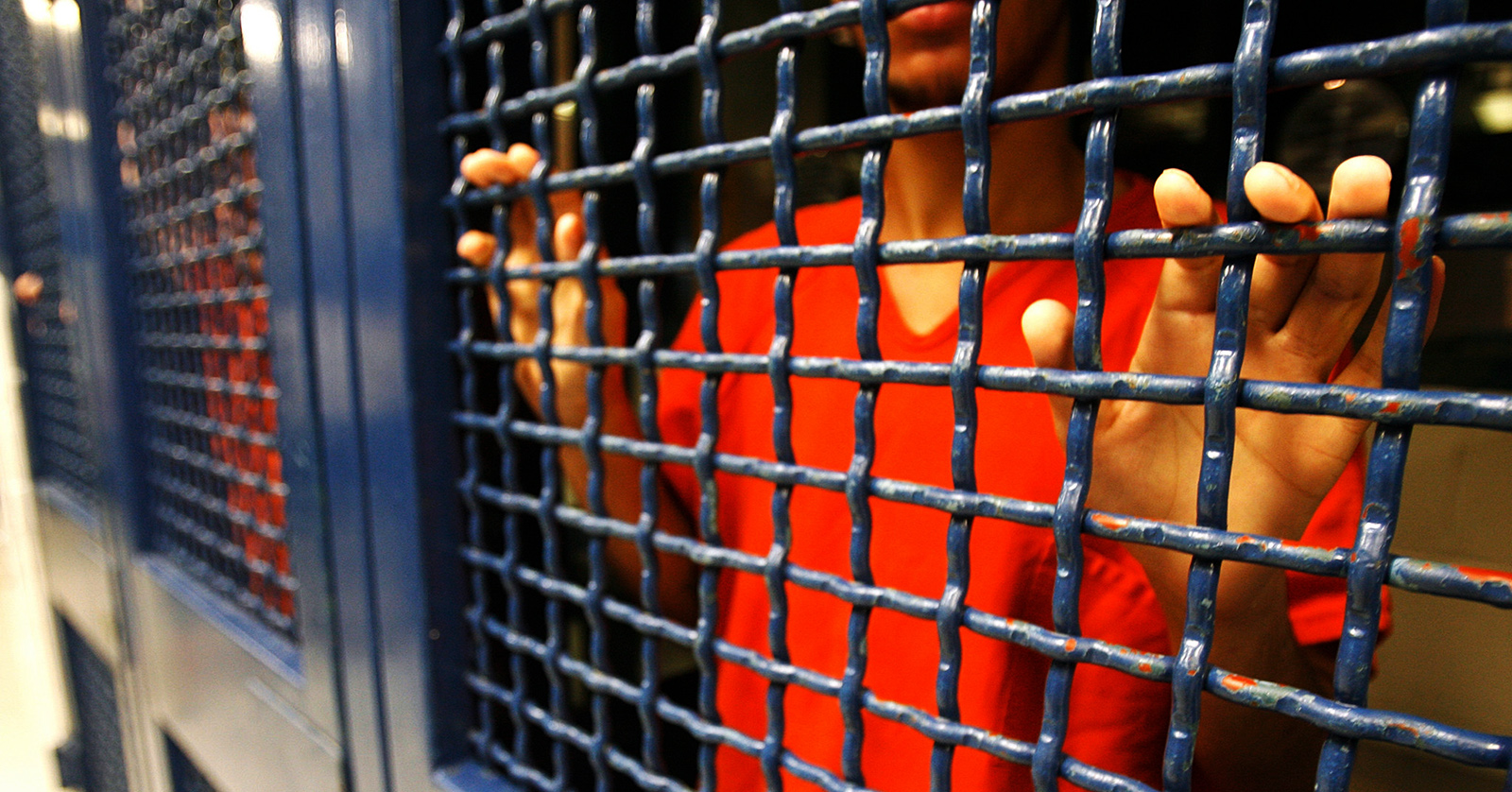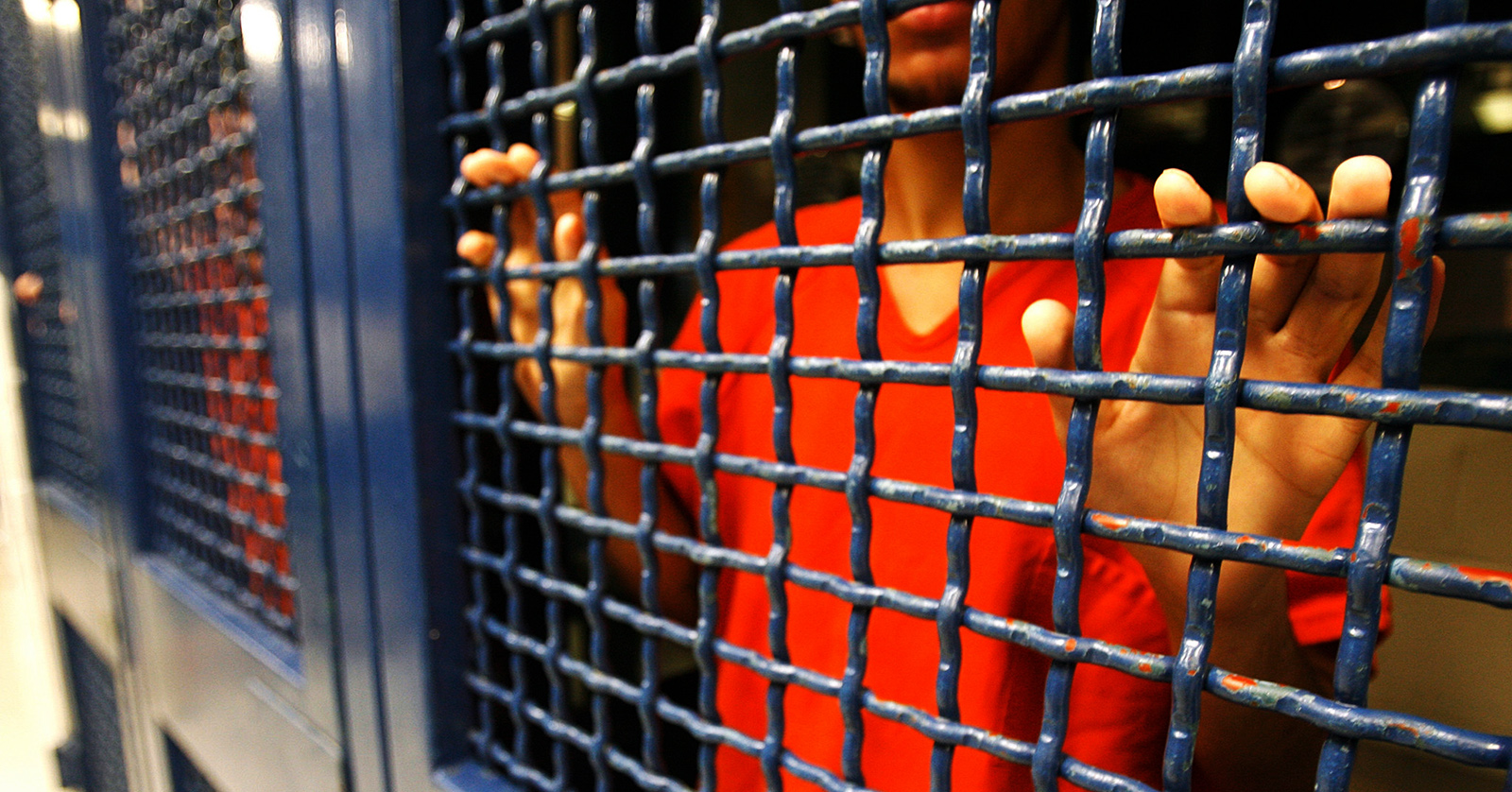 @LorettaLynch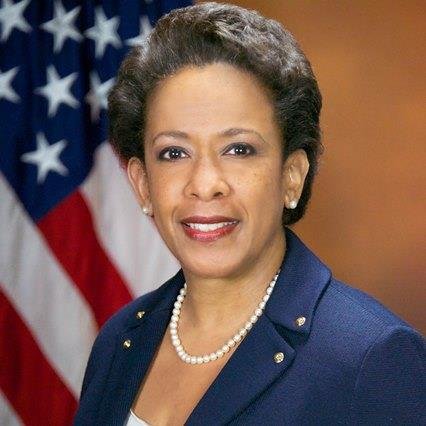 US
recipient
AG Loretta Lynch
US Attorney General
Abuses on inmates must come to an end: more controls on prison guards and staff!
Be a part of it. We need your contribution.
act now
What do you think?


Share your opinion with other supporters!
Although prisoners do sacrifice many of their rights upon being incarcerated, they have not forfeited the right to have their bodies treated with respect. As the Supreme Court explained in its 1987 ruling Turner v. Safley, "prison walls do not form a barrier separating inmates from the protections of the Constitution." Unfortunately, as a string of incidents involving prisoner abuse by correction officers has made clear, this protection is not widely recognized by the modern USA prison-industrial complex. The number of incidents indicating this trend is disturbingly growing. The most striking cases of the recent crime news focus on Abdul Akbar - who died nine days after being brutally beaten and dragged 107 feet across the floor - and Samuel Harrel, kicked and punched to death by more than 20 officers. Two examples of a systemic injustice which is a plague upon the USA and which makes it absolutely necessary to raise awareness on the fact that prisoners must be granted the basic human rights.
Are you AG Loretta Lynch?
Do you want to know more about all the messages you are receiving? Do you want to leave a reply to MegaShouts users? Send an email to
info@megashouts.org
Are you AG Loretta Lynch?
Do you want to know more about all the messages you are receiving? Do you want to leave a reply to MegaShouts users? Send an email to
info@megashouts.org
act now