@LorettaLynch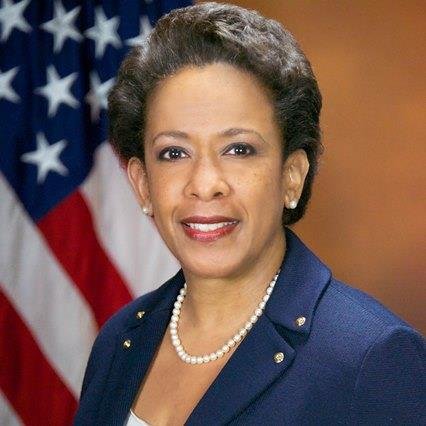 US
recipient
AG Loretta Lynch
U.S. Attorney General
No more untested or destroyed rape kits in the USA! Bring justice to the victims of sexual assaults!
Be a part of it. We need your contribution.
act now
What do you think?


Share your opinion with other supporters!
DNA from what are known as rape kits can be used to help identify suspects, strengthen criminal cases and exonerate those who are falsely accused. Nationwide, estimates are that at least 400,000 rape kits are sitting untested in labs around the country, according to the Department of Justice. For example, more than 3,000 kits remain untested in Kentucky, where it takes an average of eight months to analyze sexual assault evidence; then, an audit at the Fayetteville Police Department in North Carolina determined that 333 rape kits from unsolved assault cases (collected between 1995 and 2008) were destroyed to make room for evidence. When a victim has the courage to undergo an invasive and traumatizing exam after an assault, he or she deserves to have the evidence in that sexual assault kit analyzed: one of the government's fundamental responsibilities is to bring these rapists to justice.
Are you AG Loretta Lynch?
Do you want to know more about all the messages you are receiving? Do you want to leave a reply to MegaShouts users? Send an email to
info@megashouts.org
Are you AG Loretta Lynch?
Do you want to know more about all the messages you are receiving? Do you want to leave a reply to MegaShouts users? Send an email to
info@megashouts.org
act now