Save refugees seeking asylum!
#SaveTheRefugees
The Reach represents the number of unique users potentially exposed to our message: the calculation is done by adding up the followers of users who have tweeted our campaign, users who have visualized the online advertising and the estimate number of users who have seen our campaign thanks to traditional media actions.
Reach

@ukhomeoffice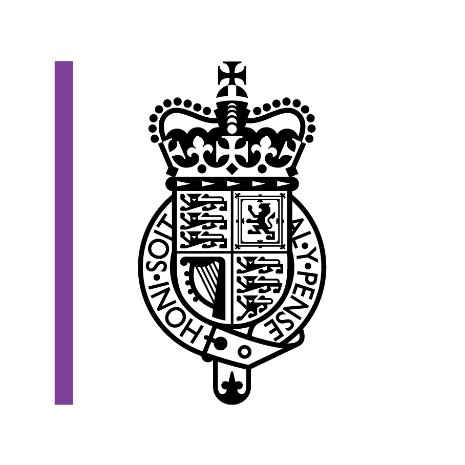 GB
recipient
Home Office
UK government's department for policing, crime, counter-terrorism and immigration
Welcome refugees who are fleeing their homes escaping from war and persecution!
Be a part of it. We need your contribution.
act now
What do you think?


Share your opinion with other supporters!
The European migrant crisis or European refugee crisis began in 2015, when a rising number of refugees and migrants made the journey to the European Union (EU) to seek asylum, traveling across the Mediterranean Sea or through Southeast Europe. They came from areas such as Western and South Asia, Africa, and the Western Balkans. According to the United Nations High Commissioner for Refugees, the top three nationalities of the over one million Mediterranean Sea arrivals in 2015 were Syrian (49%), Afghan (21%) and Iraqi (8%). Of the refugees and migrants arriving in Europe by sea in 2015, 58% were men, 17% women and 25% children. The number of deaths at sea rose to record levels in April 2015, when five boats carrying almost 2,000 migrants to Europe sank in the Mediterranean Sea, with a combined death toll estimated at more than 1,200 people.
Are you Home Office?
Do you want to know more about all the messages you are receiving? Do you want to leave a reply to MegaShouts users? Send an email to
info@megashouts.org
Are you Home Office?
Do you want to know more about all the messages you are receiving? Do you want to leave a reply to MegaShouts users? Send an email to
info@megashouts.org
act now