No separate schools for siblings
#SiblingsAtSchool
The Reach represents the number of unique users potentially exposed to our message: the calculation is done by adding up the followers of users who have tweeted our campaign, users who have visualized the online advertising and the estimate number of users who have seen our campaign thanks to traditional media actions.
Reach

@Edinburgh_CC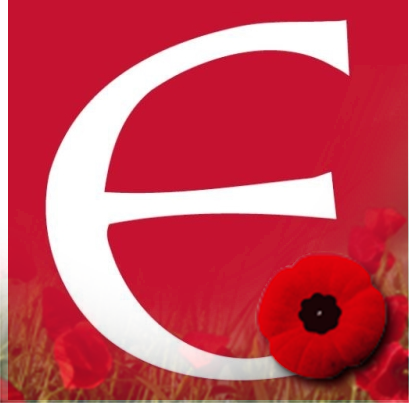 GB
recipient
Edinburgh Council
City Council
Give siblings the right to attend the same school in Edinburgh!
Be a part of it. We need your contribution.
act now
What do you think?


Share your opinion with other supporters!
Ministers have been urged to match a pledge by the UK Government to give siblings the right to attend the same school - even if places are over-subscribed - amid concerns over brothers and sisters being split up at a popular Edinburgh primary. Parents at Towerbank Primary in Portobello are facing the possibility of having to send pre-school children to a different school from their brothers and sisters and believe there should be a national policy on the issue.The parents claim that dropping children off at school up to half an hour late would add up to 95 hours to an academic year, while visiting two schools would increase traffic and pollution.
Are you Edinburgh Council?
Do you want to know more about all the messages you are receiving? Do you want to leave a reply to MegaShouts users? Send an email to
info@megashouts.org
Are you Edinburgh Council?
Do you want to know more about all the messages you are receiving? Do you want to leave a reply to MegaShouts users? Send an email to
info@megashouts.org
act now