@london_aquarium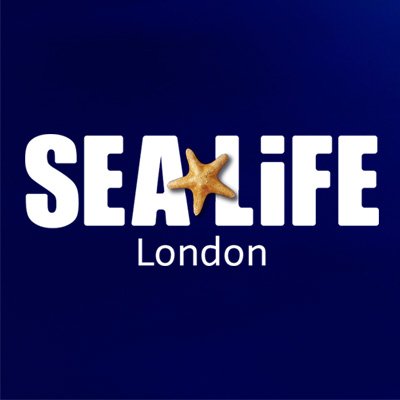 GB
recipient
SEA LIFE London
London Aquarium
End the exploitation of marine animals and guarantee their safe retirement!
Be a part of it. We need your contribution.
act now
What do you think?


Share your opinion with other supporters!
The SEA LIFE London Aquarium is home to one of Europe's largest collections of global marine life and the jewel in the crown of the 28 SEA LIFE attractions in the UK and Europe, situated in the heart of London. As Sea Life describes itself as the "world's largest aquarium brand", it is perhaps safe to assume that standards might be found to be higher in Sea Life centres than others. Despite this, SEA LIFE has recently been subject to many investigations that have unveiled lots of critical issues, involving the exploitation and the mistreatment of the animals that are held captive. Specifically, SEA LIFE aquariums are used to removing wild animals from one of the most fragile marine ecosystems in the world in order to stock their tanks, and have been responsible for the deaths of dozens of animals deemed "surplus" to requirements.
Are you SEA LIFE London?
Do you want to know more about all the messages you are receiving? Do you want to leave a reply to MegaShouts users? Send an email to
info@megashouts.org
Are you SEA LIFE London?
Do you want to know more about all the messages you are receiving? Do you want to leave a reply to MegaShouts users? Send an email to
info@megashouts.org
act now