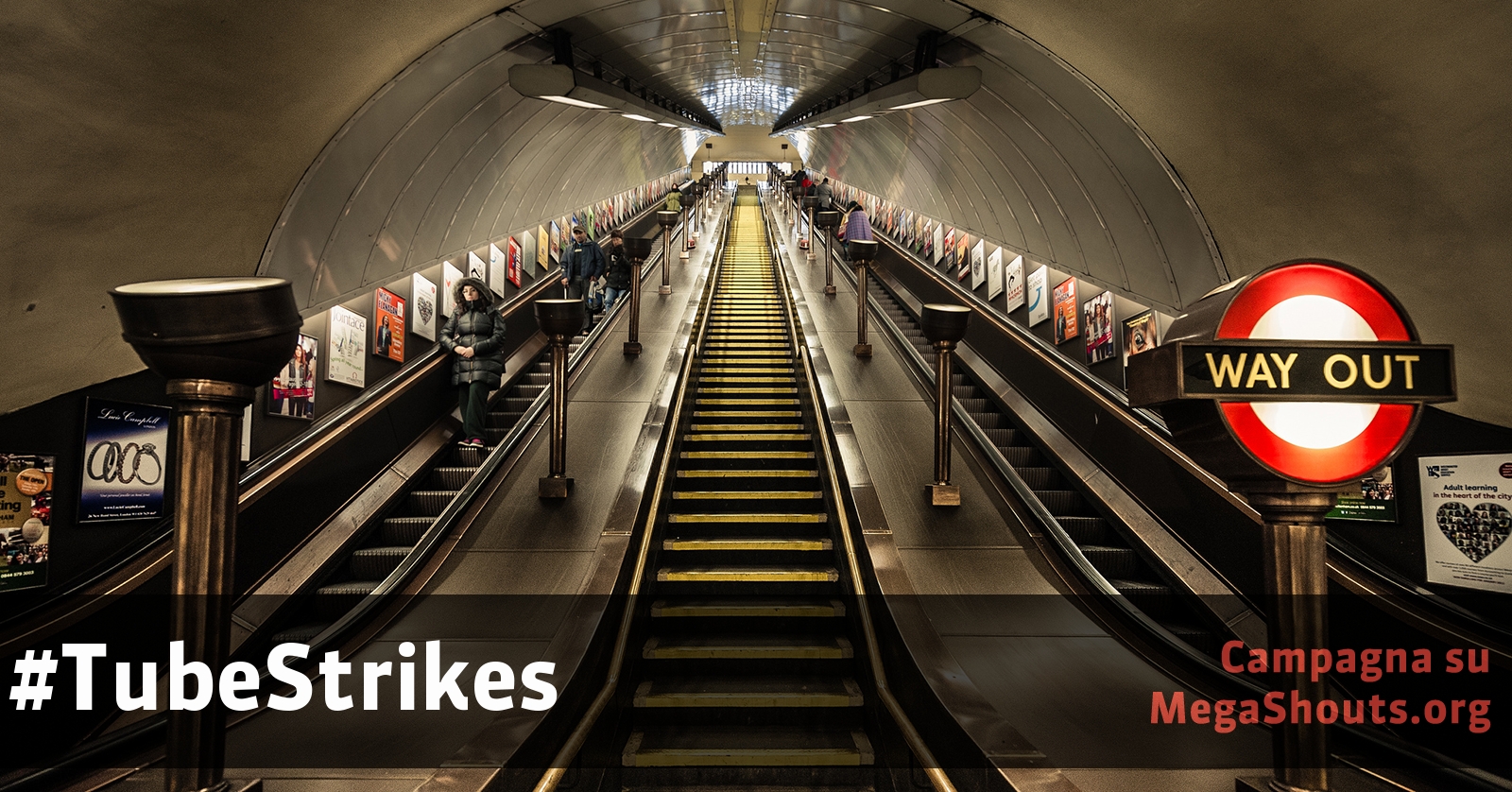 Make TfL a public service to prevent strikes
#TubeStrikes
The Reach represents the number of unique users potentially exposed to our message: the calculation is done by adding up the followers of users who have tweeted our campaign, users who have visualized the online advertising and the estimate number of users who have seen our campaign thanks to traditional media actions.
Reach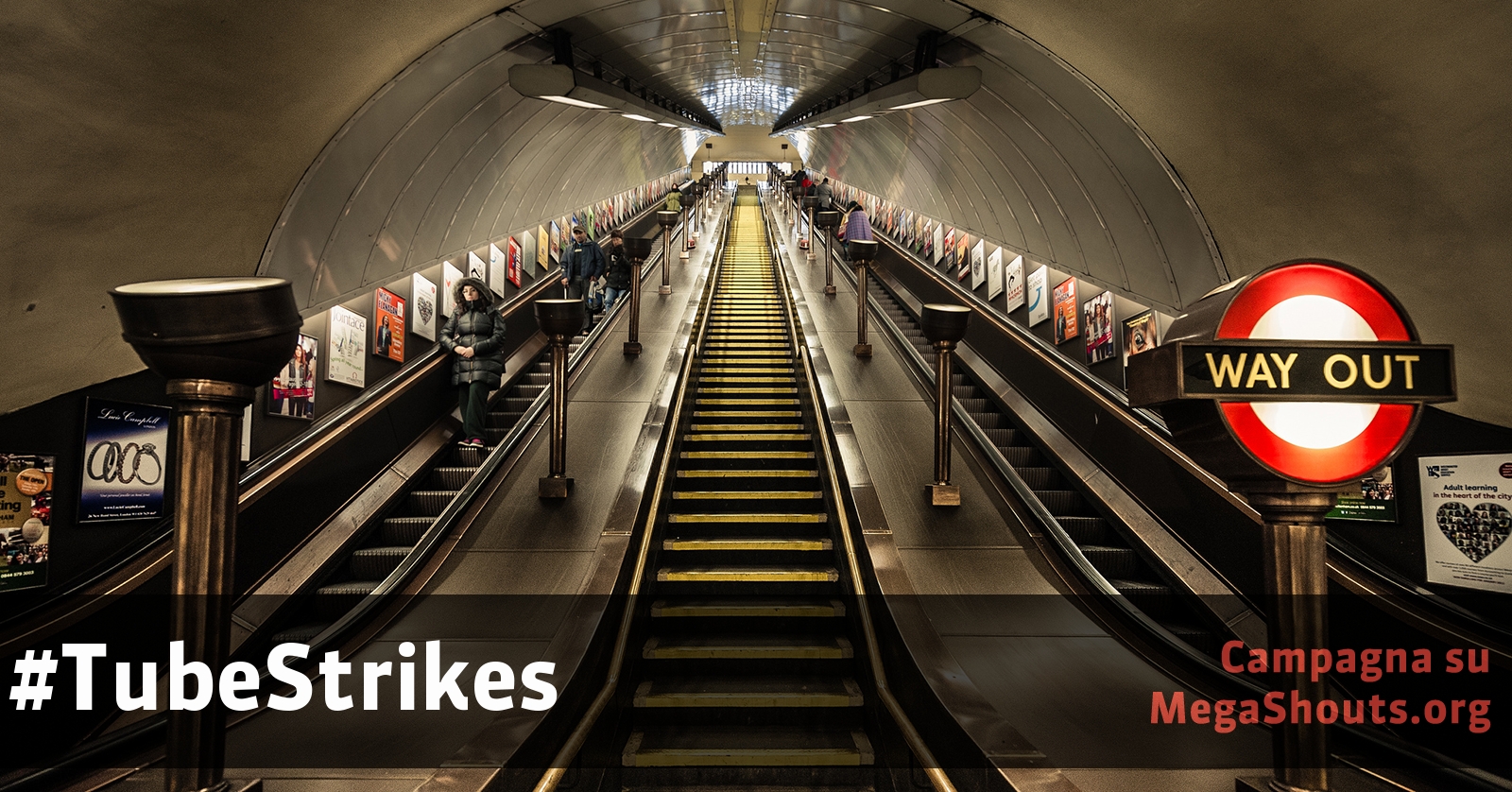 @UKHouseofLords

GB
recipient
House of Lords
Parliament's Upper House
Approve the Trade Union Bill, make TfL a public service to prevent strikes and protect Londoners from unnecessary disruption!
Be a part of it. We need your contribution.
act now
What do you think?


Share your opinion with other supporters!
Zac Goldsmith called for Transport for London to be classified as an "important public service" under the Government's controversial Trade Union Bill to make it harder for workers to strike. The Tory mayoral candidate said tougher strike ballot rules should be put in place to protect Londoners from unnecessary disruption. The move could put the transport system on level pegging with other "important public services" such as schools, hospitals, the fire service, nuclear energy and border security. It is likely to anger union chiefs, but be popular with Londoners fed up with disruption caused by strikes.
Mr Goldsmith said: "I am urging the Government to have Transport for London classified as important public service, requiring a higher threshold before strike action can take place."
"The legitimate right to strike shouldn't be used lightly — it is reasonable that strikes should be genuinely supported by a majority of union members. This matters because the people hardest hit are the lowest paid; part-time and shift workers who lose a whole day's pay because they can't get to work. "
Are you House of Lords?
Do you want to know more about all the messages you are receiving? Do you want to leave a reply to MegaShouts users? Send an email to
info@megashouts.org
Are you House of Lords?
Do you want to know more about all the messages you are receiving? Do you want to leave a reply to MegaShouts users? Send an email to
info@megashouts.org
act now