No eviction for undocumented immigrants!
#Undocumented
The Reach represents the number of unique users potentially exposed to our message: the calculation is done by adding up the followers of users who have tweeted our campaign, users who have visualized the online advertising and the estimate number of users who have seen our campaign thanks to traditional media actions.
Reach

@ukhomeoffice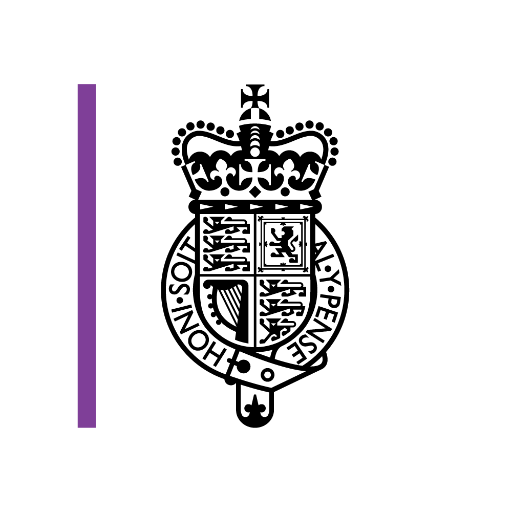 GB
recipient
Home Office
UK government's department for policing, crime, counter-terrorism and immigration
Don't evict undocumented immigrants; don't reject their applications!
Be a part of it. We need your contribution.
act now
What do you think?


Share your opinion with other supporters!
The lives of undocumented children and young people in the UK could get even more precarious. Under the Immigration Bill, which was published this week, many undocumented immigrants could face the "deport now, appeal later" protocols currently applied to convicted criminals without residency rights. In other words, once their applications are refused, they will be deported before they have a chance to appeal. There is no provision in the law to stop the condition being applied to unaccompanied children – just the assurance of the Home Office. Since April 2013 there has been no legal aid for such cases, even for children. Kalyani McCarthy, young migrants practitioner at The Children's Society, says this is unacceptable when children's human rights are involved. Most of the young people she works with were either born here or were brought to the UK when they were very young, she says. "They very strongly identify as British, and when they find they aren't, it can be completely devastating for them. It's something they become incredibly anxious about."
Are you Home Office?
Do you want to know more about all the messages you are receiving? Do you want to leave a reply to MegaShouts users? Send an email to
info@megashouts.org
Are you Home Office?
Do you want to know more about all the messages you are receiving? Do you want to leave a reply to MegaShouts users? Send an email to
info@megashouts.org
act now