Don't serve ready meals to Salford patients!
#hospitalmeals
The Reach represents the number of unique users potentially exposed to our message: the calculation is done by adding up the followers of users who have tweeted our campaign, users who have visualized the online advertising and the estimate number of users who have seen our campaign thanks to traditional media actions.
Reach

@SalfordRoyalNHS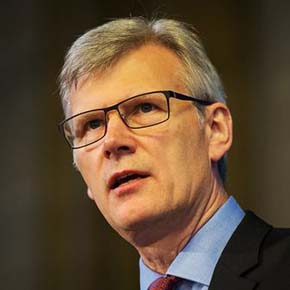 GB
recipient
Sir David Nigel Dalton
Chief Executive of Salford Royal NHS Foundation Trust
Please keep patient catering in-house so that Salford's patients can continue to eat fresh food made on-site, not ready meals!
Be a part of it. We need your contribution.
act now
What do you think?


Share your opinion with other supporters!
The Salford Royal Trust wants to shut down the hospital kitchen in favour of a company that provides frozen food. Although the NHS is a public service, the Trust committee took the decision without any public consultation of any sort. Going private could effect badly the local economy, let alone the consequences on patients' health: fresh and healthy food is vital for a full recovery. This measure will indeed cut the financial deficit the hospital has, but at the expense of patients' lives.
Are you Sir David Nigel Dalton?
Do you want to know more about all the messages you are receiving? Do you want to leave a reply to MegaShouts users? Send an email to
info@megashouts.org
Are you Sir David Nigel Dalton?
Do you want to know more about all the messages you are receiving? Do you want to leave a reply to MegaShouts users? Send an email to
info@megashouts.org
act now