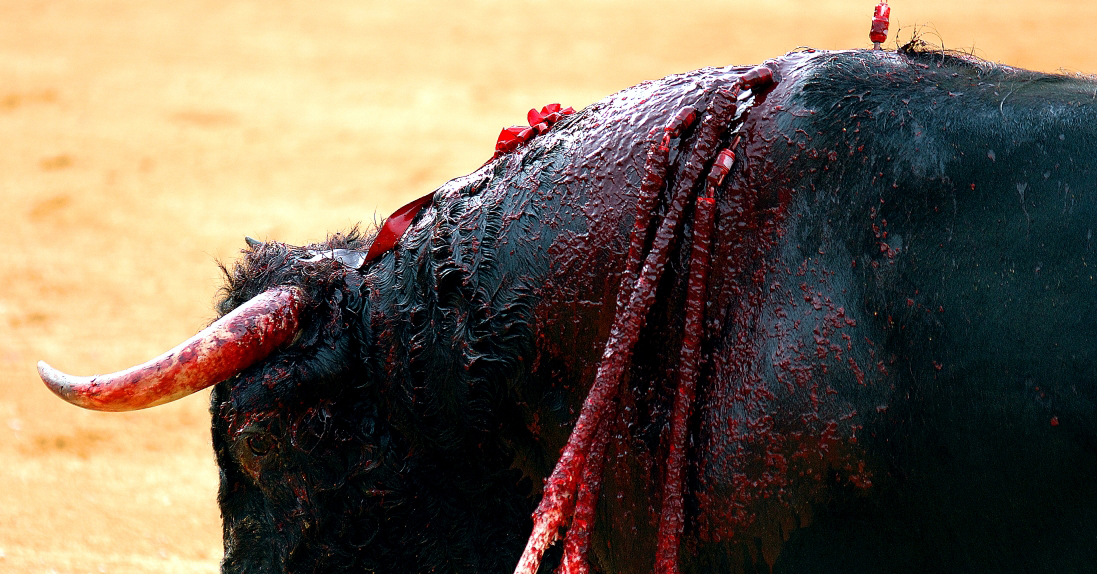 Abolish bullfighting
#nocorridadetoros
The Reach represents the number of unique users potentially exposed to our message: the calculation is done by adding up the followers of users who have tweeted our campaign, users who have visualized the online advertising and the estimate number of users who have seen our campaign thanks to traditional media actions.
Reach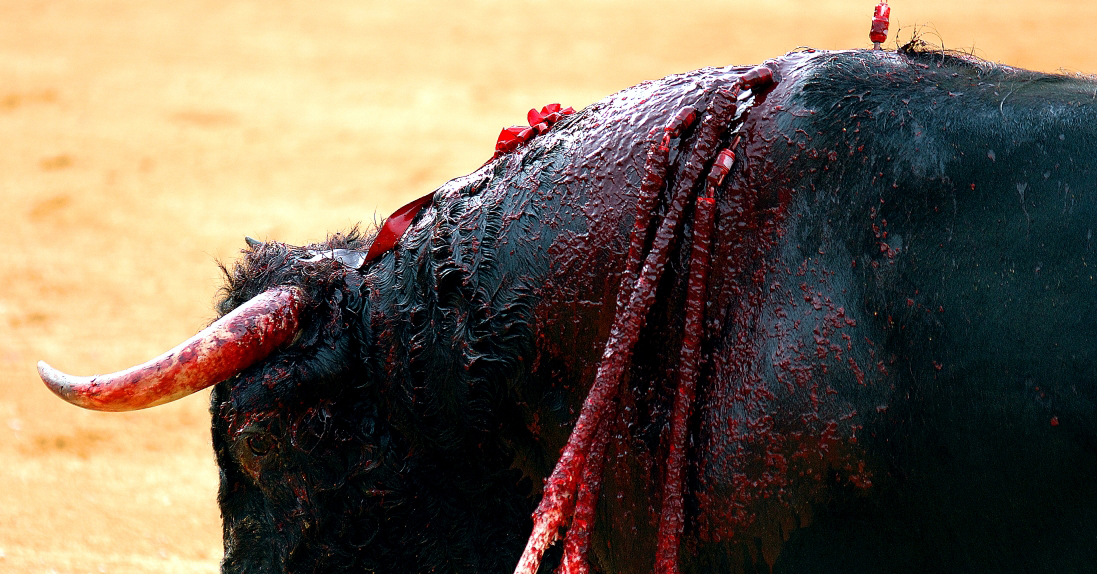 @marianorajoy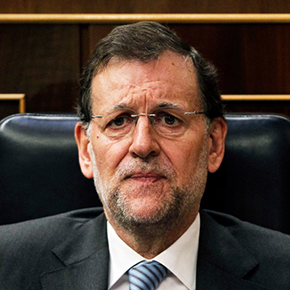 WW
recipient
Mariano Rajoy Brey
President of the Government of Spain
Campaign created by

Apt Italia

Abolish the bullfighting industry and become a civil nation!
Be a part of it. We need your contribution.
act now
What do you think?


Share your opinion with other supporters!
"Los Taurinos" call it entertainment, art/ritual, folklore/tradition, myth, culture, yet it is merely a filthy show of blood, suffering, torture and death of animals, such as bulls and horses, and of the imbecility of the spectators. We, citizens of the world, people who have never been listened to, are entrusted with the task of ending this barbarism, this fiction, this ignorant backwardness of a minority against a majority of humans and non-humans.
Are you Mariano Rajoy Brey?
Do you want to know more about all the messages you are receiving? Do you want to leave a reply to MegaShouts users? Send an email to
info@megashouts.org
Are you Mariano Rajoy Brey?
Do you want to know more about all the messages you are receiving? Do you want to leave a reply to MegaShouts users? Send an email to
info@megashouts.org
act now