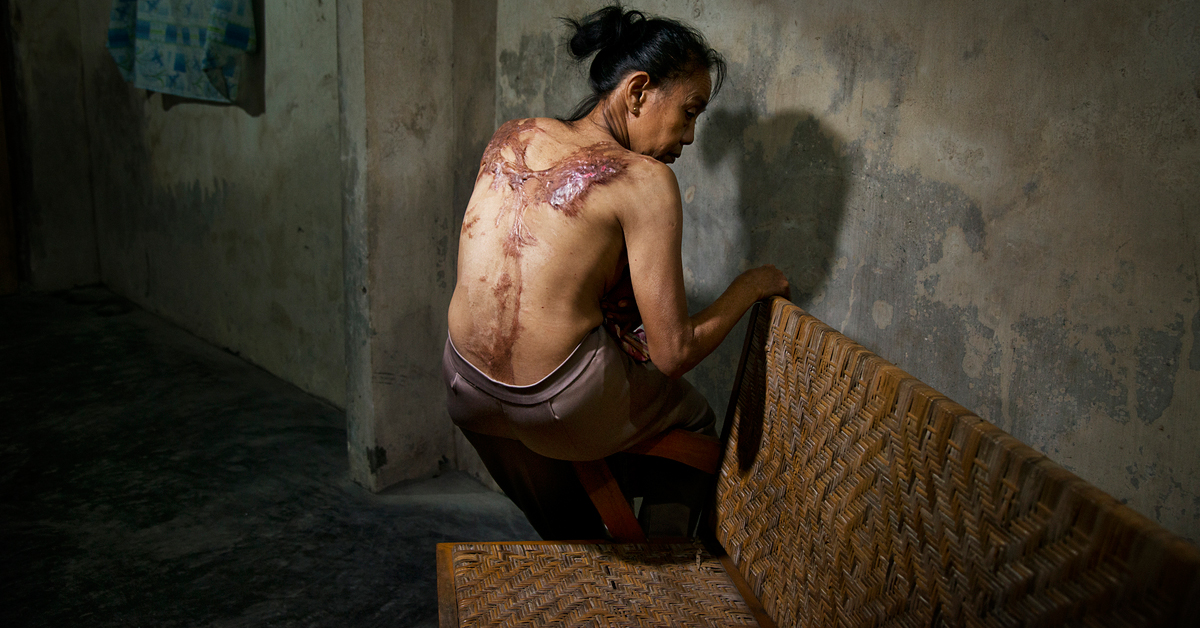 Protect foreign housekeepers in Hong Kong
#nohousekeepertraffic
The Reach represents the number of unique users potentially exposed to our message: the calculation is done by adding up the followers of users who have tweeted our campaign, users who have visualized the online advertising and the estimate number of users who have seen our campaign thanks to traditional media actions.
Reach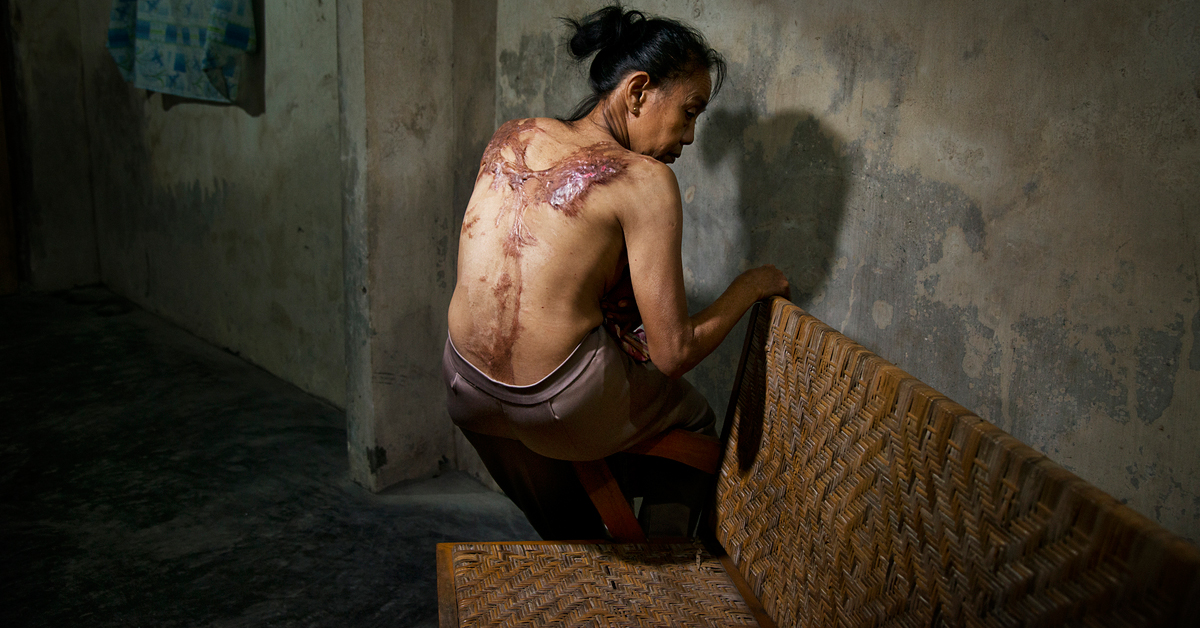 @govHK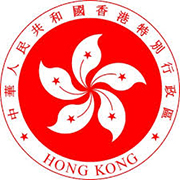 WW
recipient
GovHK
Immigration department of Hong Kong
Stop violence against foreign housekeepers in Hong Kong! They're workers not slaves!
Be a part of it. We need your contribution.
act now
What do you think?


Share your opinion with other supporters!
Every year in Hong Kong a huge number of women come from Indonesia, Myanmar and other poor countries to get a job as housekeeper: lots of local families use these women as they like, without giving them any kind of right. They are treated like slaves: beaten and starved, they are often object of any kind of violence, physical and psychological. We ask the Immigration Department of Hong Kong to protect these workers and give them the possibility of working in good conditions.
Are you GovHK?
Do you want to know more about all the messages you are receiving? Do you want to leave a reply to MegaShouts users? Send an email to
info@megashouts.org
Are you GovHK?
Do you want to know more about all the messages you are receiving? Do you want to leave a reply to MegaShouts users? Send an email to
info@megashouts.org
act now