@AmericanAir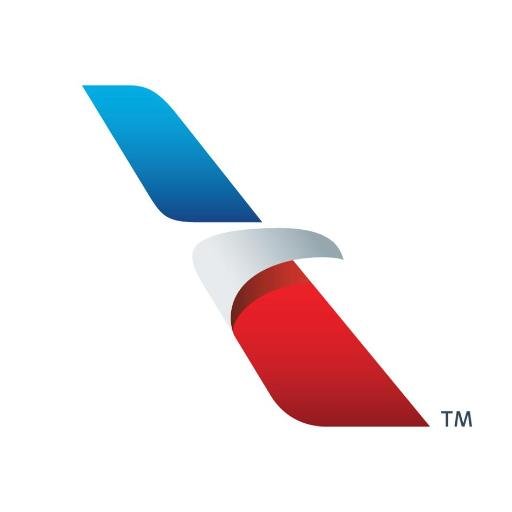 US
recipient
American Airlines
US International Airline
Grant equal treatment to transgender travellers at TSA controls!
Be a part of it. We need your contribution.
act now
What do you think?


Share your opinion with other supporters!
Transgender woman and television producer Shadi Petosky alleges a Transportation Security Administration employee at the Orlando Airport prevented her from traveling because of her gender on September 21st. In a series of tweets on Monday evening, she said she missed a flight after being unfairly screened and held for 40 minutes because some TSA agents noted an "anomaly" on her body. According to her account, Petosky was kept in a room with the door closed by a TSA agent and was told not to take photographs or videos. At one point, Petosky alleges a police officer asked her what sex she is. She refused to answer the question. Petosky said she had issues attempting to rebook her flight with American Airlines. "American Airlines manager is telling me that 'in the future ask for a private screening,'" Petosky tweeted. "I literally want no lectures from American Airlines on how to travel while trans. I want the same privileges as cis people."
Are you American Airlines?
Do you want to know more about all the messages you are receiving? Do you want to leave a reply to MegaShouts users? Send an email to
info@megashouts.org
Are you American Airlines?
Do you want to know more about all the messages you are receiving? Do you want to leave a reply to MegaShouts users? Send an email to
info@megashouts.org
act now