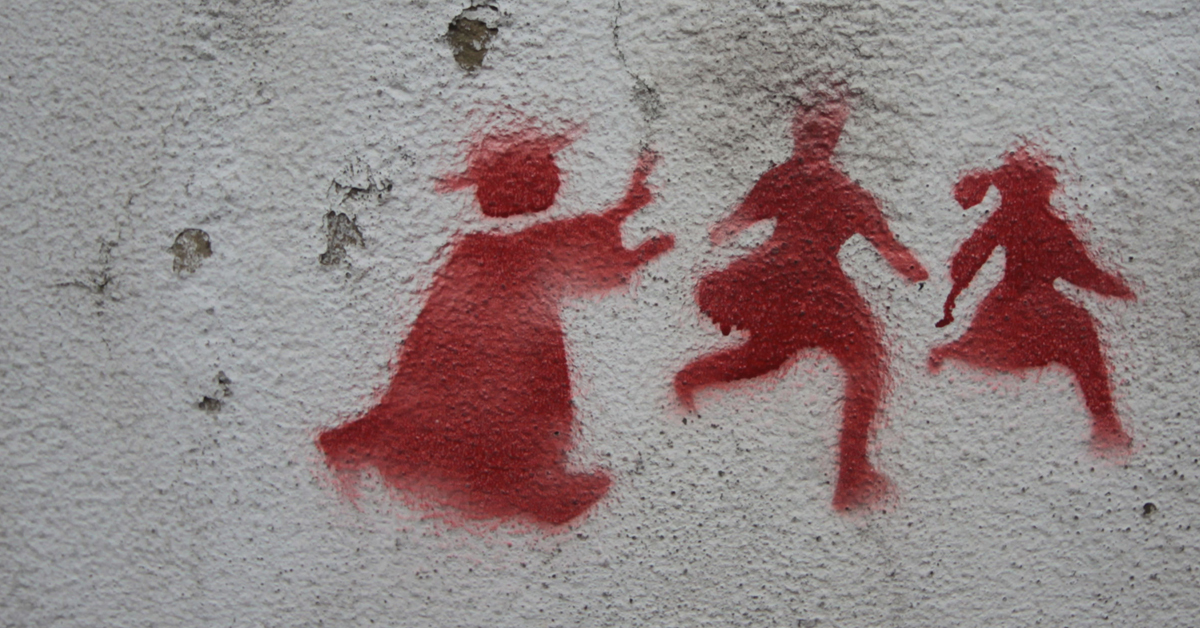 Pedophile priests must pay for their sins
#zerotolerance
The Reach represents the number of unique users potentially exposed to our message: the calculation is done by adding up the followers of users who have tweeted our campaign, users who have visualized the online advertising and the estimate number of users who have seen our campaign thanks to traditional media actions.
Reach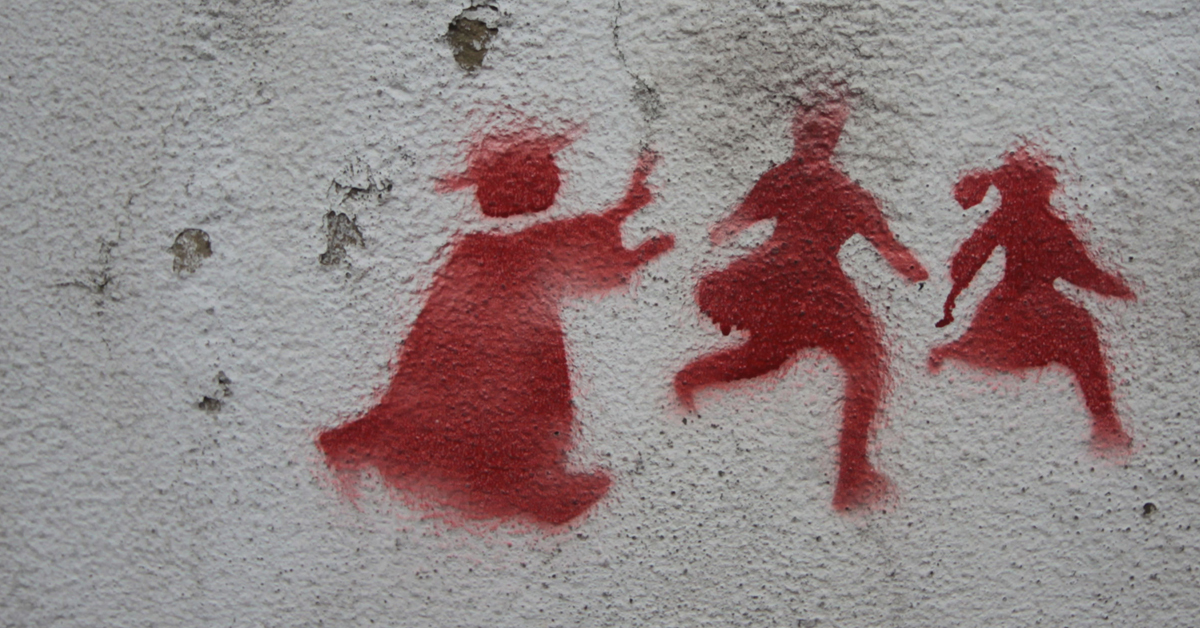 @Pontifex_it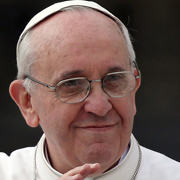 WW
recipient
Pope Francis
Chief of Vatican Church
Zero tolerance for the priests who abuse children! Stop pedophilia in the Catholic Church!
Be a part of it. We need your contribution.
act now
What do you think?


Share your opinion with other supporters!
Another scandal inside the Church shocked the world: after being accused of sexual abuse by the victim - an altar boy abused between the 2004 and 2007 - nine out of ten Catholic priests had their charges dropped by the Spanish court.
The fact happened in Granada, south of Spain, and is the biggest pedophilia scandal involving the Catholic Church in Spain: the accuse is charged with "continued sexual abuse, with the introduction of a bodily member anally and attempt to introduce the penis".
The people involved are 12, 10 priests and 2 laymen, and they should be judged like all the other people who abuse of children: time can't erase what happened and the law should be applied even if they are clergymen!
These priests should stay in prison for their crimes and pay for their sins!
We ask Pope Francis, like he said, "ZERO TOLERANCE" for people who practice pedophilia: respect life, respect children as Jesus told us.
Are you Pope Francis?
Do you want to know more about all the messages you are receiving? Do you want to leave a reply to MegaShouts users? Send an email to
info@megashouts.org
Are you Pope Francis?
Do you want to know more about all the messages you are receiving? Do you want to leave a reply to MegaShouts users? Send an email to
info@megashouts.org
act now